Parents, Community Members and Friends,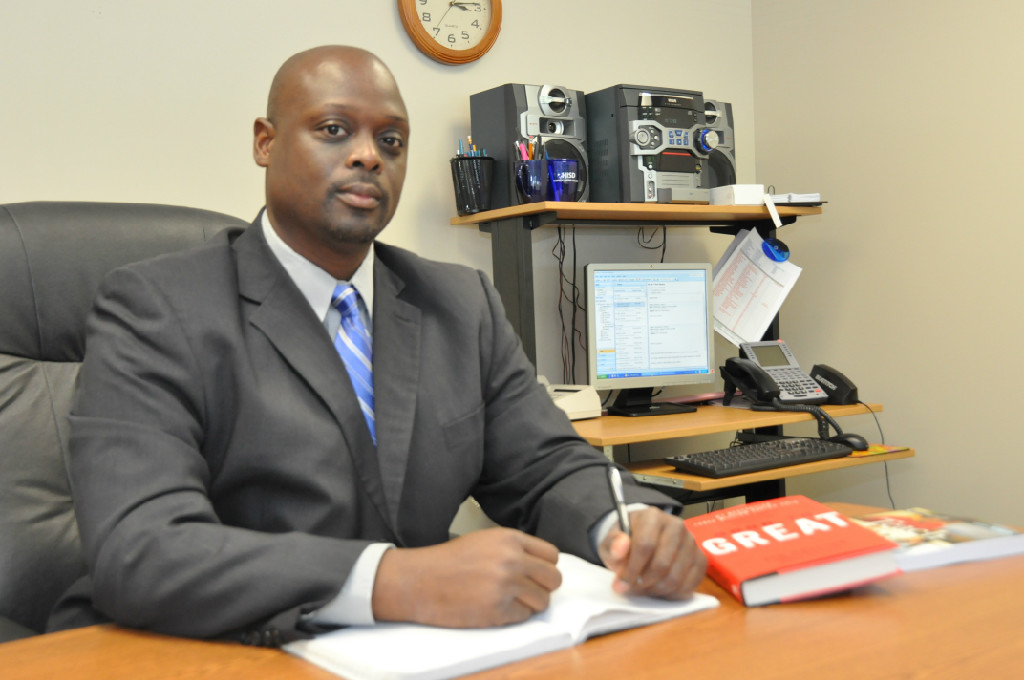 On behalf of the faculty and staff at M.C. Williams Middle School, it is my pleasure to welcome you to our school's website. M.C. Williams has enjoyed tremendous success for over 50 years and has established many incredible traditions and legacies throughout the years. I sincerely hope you will take the time to look throughout our web pages and enjoy the numerous opportunities available to all the students who are part of our Wolverine family. We believe our students' years at
M.C. Williams will be their opportunity to be a 'Scholar and a Champion' in whatever endeavor they undertake – and we are very proud of everyone's accomplishments.
Our goal as educators is to support all students academically and socially. We will make every effort so all students move to high school as successful and literate members of society – and be able to succeed in the increasingly complex world in which they live. The incredible faculty and staff at M.C. Williams will continue to encourage all students to set high goals for themselves and to reach for their dreams.
Thank you for visiting our website and I am confident that you will see many parts of the proud Williams Wolverine tradition. Go Wolverines!!!
Principal
M.C. Williams has Zero Tolerance for Bullying. Please report any incidents of bullying by using the Link Text Document below. Once the form is completed, click on Tools. A dialog box for an email address will appear. Forward all forms to Mrs. Adelakun at

LADELAKU@houstonisd.org
Apply for the Magnet Program
Accelerated Reader Log In