Parents, Community Members and Friends,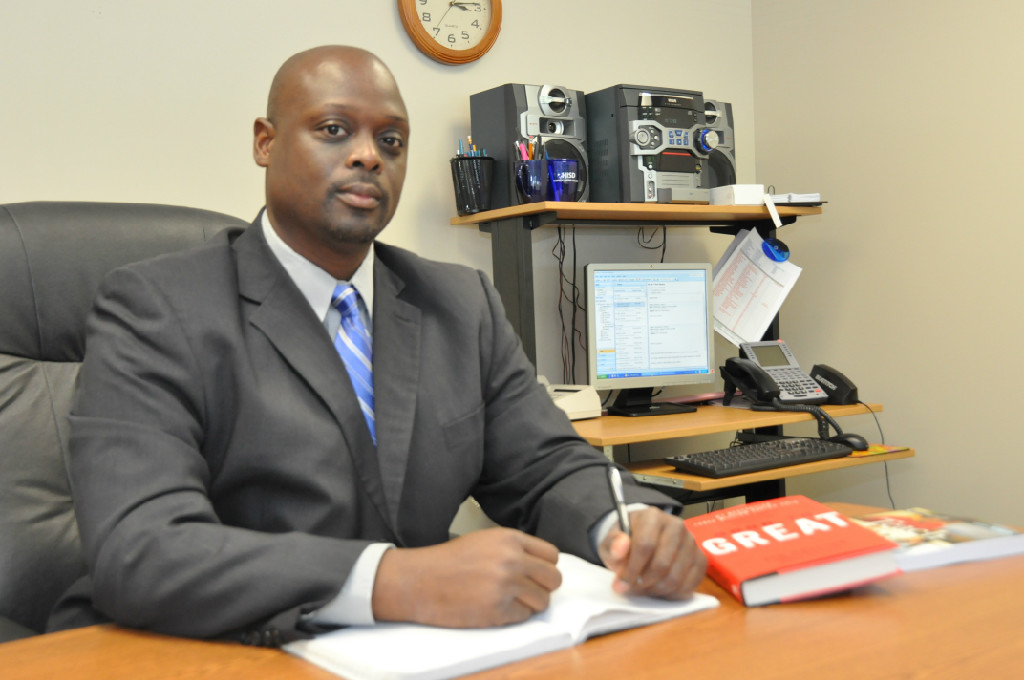 Welcome to the M. C. Williams Middle School website. In my second year as principal here at M. C. Williams, I am exceedingly enthusiastic to be the instructional leader. I remain undaunted in my belief that a constructive school and strong community relationship will generate infinite possibilities for success.
During the 2011-2012 school year, the school improved in multiple categories and maintained a state "Recognized" rating. These improvements illustrate that M. C. Williams Middle School is committed to student success and will not stop until we have achieved it. Our precedence is peak student performance in math, science technology and engineering. We expect all students to go to college and we work vigorously to prepare them early. We require students to complete rigorous class assignments and make excellent grades; therefore, we offer advanced scholastic opportunities for each of our students.
Our Magnet Program is personalized for students who are interested and aspire to pursue professions that entail math, science, engineering and technology. We provide our students with exclusive experiences that are well beyond those offered at other middle schools.We believe that children deserve the opportunity to attend a learning institution that is dedicated to providing a quality education for all students while equipping them to become successful and productive citizens in an ever-changing technological world.
We have developed partnerships with Texas Southern University, Rice University and Houston Community College. All 6th graders that attend M.C. Williams, for the next two years, will be eligible to receive full college scholarships. We are committed to our students from the first day of their middle school tenure until they graduate from high school.
We believe that children deserve to be taught by some of the best teachers in the Houston Independent School District, while receiving instruction in an environment conducive to learning. We believe that children deserve to learn in a safe, secure, nurturing environment which encourages student and teacher growth and development, while being treated with dignity and respect. We value our parents!
We appreciate the contribution that parents make to the Wolverine family and we solicit even more parental involvement. I take pleasure in leading such a dynamic group of administrators, instructors, paraprofessionals, and students. I look forward to an exciting year as together we strive to move from being good to greatness.
Educationally,
Corey D. Seymour, PhD