As a diverse learning community, Ray K. Daily will attain higher levels of learning in a safe environment with opportunities to achieve and exceed expectations in all that we do.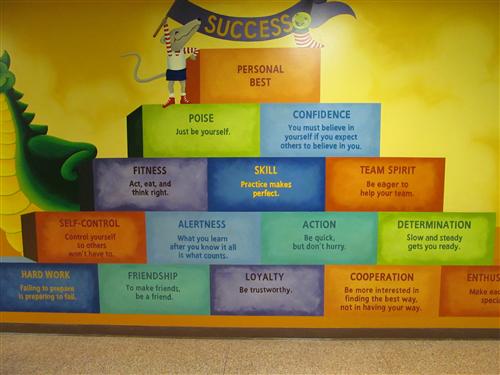 Classes with Perfect Attendance Last Week:
Mrs. Arreola
Mrs. Baquero
Ms. Blaylock
Mrs. Caligone
Mrs. Maya
Mrs. Montoya


Mrs. Williams

Let's strive to make this list longer for this week!
Teamwork makes the dream work!
---