FONDREN ANNOUNCEMENTS
1. iSTATION AT HOME - iSTATION EN CASA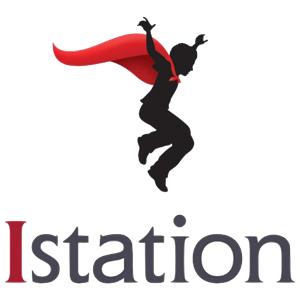 Istation delivers individualized instruction (complete with age-appropriate content) for pre-K -8th grade.
NEW!
Istation.com app now available on the App Store!
Please contact your child's teacher for an iStation username and password, if you haven't already received one.
Download the FREE iStation software Here.
Istation entrega una instrucción individualizada (completa y con contenido apropiado según la edad) para pre-k hasta 8th grado.
Nuevo! Ya esta disponible Istation.com app en App Store!
Haga Click aquí para mayor información.
Porfavor contacte al profesor de su hijo para el nombre de usuario y contraseña, si es que no recibo una.
2. Fall and Winter are Coming....
Please prepare your child with sweaters, rain boats, umbrellas, gloves an other items that will keep your child dry, warm and ready for learning.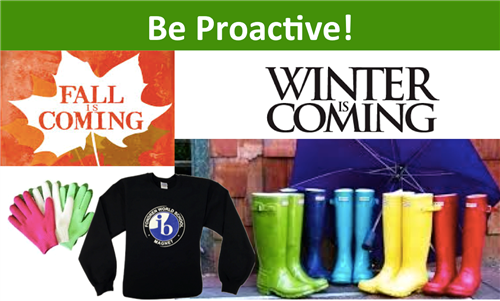 *Sweaters -jackets according to Dress Code. Solid Colors, Black, White, Grey, Yellow. NO HOODIES.
*Chaquetas según el Código de Vestimenta. Colores Sólidos, Negro, Blanco, Gris, Amarillo. No bolsillos ni Capuchas.