Congratulations Jose and Eric from HISD's Multilingual Dept
Special SHOUT OUT to
Jose Benavides Escobar
from Liberty High School for being the Marvy Finger Scholarship
recipient this year! The full scholarship promotes career
education in HISD. Also from Liberty High School, a SHOUT OUT
to
Eric Martin
who graduated in Dec 2015 but will be walking
with his class this month for being accepted and currently
attending Firefighter Academy.
Liberty Welcomes
THE HOUSTON ASTRONOMICAL SOCIETY
April's sky cleared as Liberty students stargazed
courtesy of the
The Houston Astronomical Society.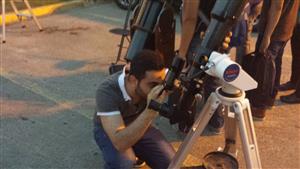 FLOODING UPDATE
We are back in our school after this April's flood. Liberty would
like to thank Lee High School for graciously hosting our students,
faculty and staff when Liberty was under water then under repair.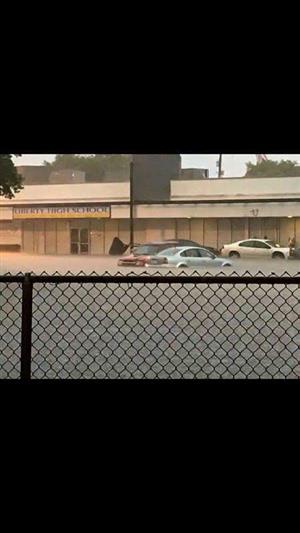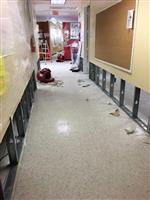 2015-2016 Liberty High School Graduation
Sunday, June 12, 2016 3PM
Houston Baptist University
Macbee Teaching Theater
7502 Fondren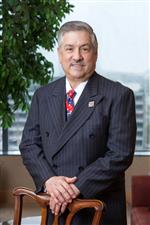 Dr. Tomas Garcia, President of
the Texas Medical Association
Liberty is honored to host Dr. Garcia as the Keynote
Speaker for the 2015-2016 graduation ceremony.
Congratulations to our stellar students!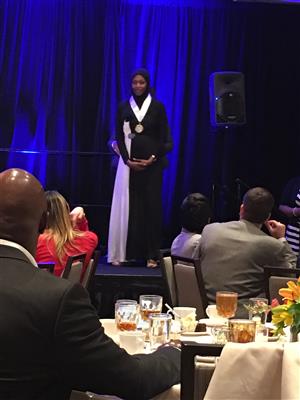 AYAT ALNOUR BAKORA
VALEDICTORIAN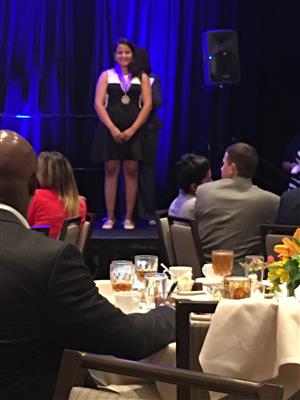 KAROL VANESSA CASTRO SEREN SALUTATORIAN
Liberty High School Mission Statement
The mission of our school is to provide a setting for young
adult learners where they will develop the linguistic and
cognitive skills necessary for success in high school, college
and beyond.
Many Cultures, Many Minds, One Goal ACADEMIC SUCCE
SS