News from the Lion's Den:
"Are you ready for some
FOOTBALL
!?"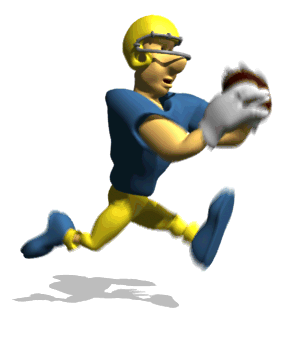 ...Breaking news... Sugar Grove Academy will have it's first football team beginning this school year!
Sugar Grove will offer two UIL Sports for the 2014-15 school year. Football and Soccer. Soccer will have both girls and boys teams. Other team sports (ex. Basketball and Cheerleading) will be offered through the 21st Century After School Program.
Note: ONLY 7
th
and 8
th
GRADE STUDENTS CAN PARTICIPATE IN UIL SPORTS. 21
st
Century is open to all grade levels.
See Coach Sirron Watson for more information.
2014-15 Football schedules: