Meet & Greet to Welcome
Mr. Mitchell
Kudos to our Senior representatives at HISD's Academic Signing Day!
The Class of 2015 has increased scholarship earnings by over a million dollars from last years exceeeding $2.6 million thus far!!!!! Way to go Rams!!!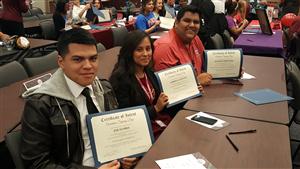 Help the Ram Band get to D.C.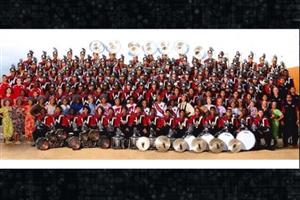 Click the picture to donate
Check out the 2015 Yearbook!
Video by: Waltrip Yearbook Staff