"Learning Today, To Defend Tomorrow."
News and Announcements
---
Back to School Information


School Uniforms can be purchased at
Academic Outfitters
5475 W Loop S Fwy #150,

Houston, TX 77081

Phone: 713-660-0206
---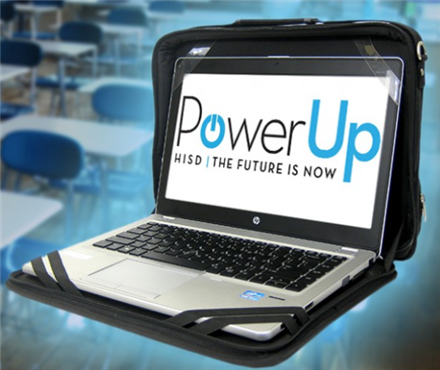 Fill the form out and bring it with $25 to the front office.
Required 2015-2016 Summer Reading List
11th Grade AP US History Summer Assignments
chapters 1-5 for the American Pageant Textbook
LECJ ranked 17th in Texas!!!!
LECJ ranked 50th out of 2200 schools nationwide in The Washington Post Challenge Index of the country's most challenging high schools!
---
---