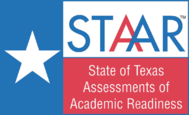 STAAR Testing Resumes week of April 21-25, 2014
Edison Rangers will resume STAAR Testing the week of April 21-25, 2014 for all grade levels. 6th and 7th grade students will be taking the Reading and Math test. 8th graders will take the Science and Social Studies test. To prepare, Edison continues offering Ranger Camp, our Saturday tutorials. Parents are encouraged to ensure their students get plenty of rest and eat a good breakfast. Students are not to bring backpacks to school during testing.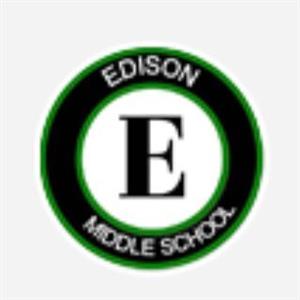 Every Saturday from 8AM to 12PM
Edison Middle School will hold Satruday Tutorials for all students in each grade. Tutorials begin at 8AM and last until 12PM.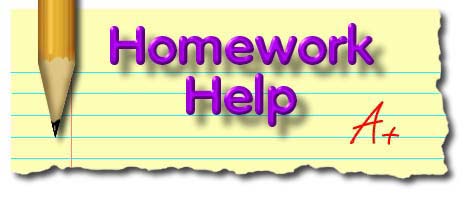 Edison Middle School students can receive help with their homework or assignments every morning at 7:15am in the Library.