Texas STaR Chart Assessment
Link to STAR Chart Assessment and Information for login. See below:
The state of Texas has been conducting Technology surveys with the STaR Chart for many years. Please use the help below to complete the this year's survey. If there are any questions, please do not hesitate to email Ms. Tate or Dr. Nickerson. Find and download STaR Chart User Manual here. If you cannot login, perhaps you changed your password last year. If that is the case--you will need to use the password reset tool, within the login page. To perform this task, follow these steps:
1. Get your logon name (Because of security issues, this page is only available while on campus) Go to this page:STaR Names (requires website password)
2. New users will have to complete their profile.
3. Go to the STaR Chart. https://www.txstarchart.org/
4. Logon to the survey
5. Fill-in required information (you can change the password, or keep the same)
6. You will be directed to go to your email to get a new link for the STaR Chart
7. Click on the link (given in the email)
8. Use the same logon name and password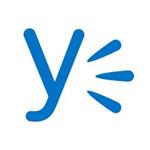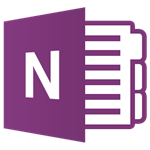 All Houston ISD Faculty and staff have access to
Microsoft 365
.
We will be using
Yammer
and
One Note
as modes of communication at Bruce Elementary for the 2016-2017 school year. Please ensure you have access to these apps and that you have upgraded to Microsoft 365. Direction for upgrading, downloading apps, and how to navigate
One Note
can be found at
http://office365.houstonisd.org
Aesop( Requesting Substitu


Bruce Campus Technology Documents
Class Dojo Set Up Tutorials
Class Dojo Tutorial-Easy Classroom Management