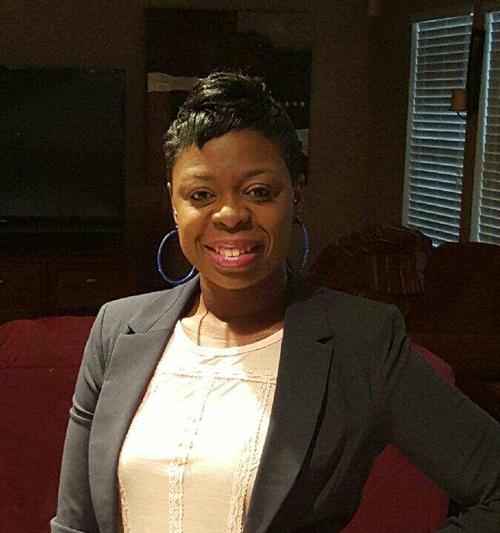 Hello. I am Leigha Curry.
As I begin my first school year as Principal of Elrod Elementary School, I am energized and deeply committed to making a positive difference in the lives of your children. We will accomplish this by setting high academic expectations for all children and providing supportive systems to assure they are met. By addressing school culture, setting high standards for teacher performance, increased academic expectations for all students and engaging the community, it is our goal at Elrod Elementary School that we are growing and developing global graduates. We hope you will continue to visit our website, follow us on Twitter @Elrod_HISD and also like us on Facebook,
www.facebook.com/ElrodElementary
. Please stay connected and explore our links to find out more about curriculum, programs, and daily events at Elrod. I am looking forward to working with you and your student as we work toward an academically successful school year.
Educationally Yours,
Leigha Curry