Mission Statement
The mission of Almeda Elementary is to bring together parents, community, and educators to improve teaching and increase learning in order to develop the maximum potential in each child and create productive citizens.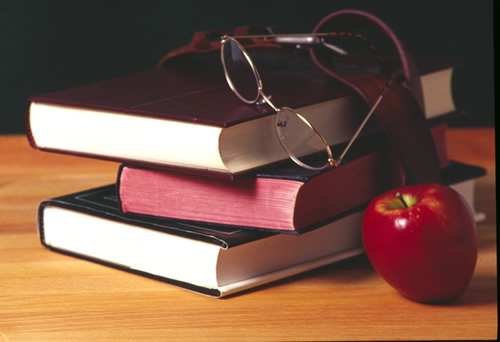 It is the policy of Almeda Elementary School and the Houston Independent School District not to discriminate
on the basis of age, color, handicap or disability, ancestry, national origin, marital status, race, religion, sex,
veteran status, or political affiliation in its educational programs or activities.

Las directivas del Escuela Primaria Almeda y Distrito Escolar de Houston prohíben cualquier tipo, de
discriminación en base a edad, color, minusvalidez, ascendencia, nacionalidad, estado civil, raza, religión,
sexo, servicio militar, o proficiencia lingüística en sus programas y actividades, académicas y en el empleo
de individuos.
Webmaster: Dennis Monmouth dmonmout@houstonisd.org
---