Thank you for your interest in Almeda Elementary School, and welcome to our website.
Whether you are a member of our school community or exploring the Almeda Elementary School website for the first time, we hope you find it informative, enjoyable, and easy to navigate. We hope our website conveys the essence of the wonderful learning environment fostered by our dedicated teachers and talented students. Together they make Almeda the unique place we believe it to be.
We encourage you to email or contact us by telephone if you would like to know more about our school. Tours are available throughout the school year. Visiting our campus and meeting our teachers and students is the best way to learn more about us. We welcome the opportunity to meet you in person and help you get to know more about Almeda.
Sincerely,
Edward Cuevas
Principal
At Almeda Elementary School, we achieve academic and social excellence by providing rigorous and relevant instruction within a safe, respectful, no excuses learning environment.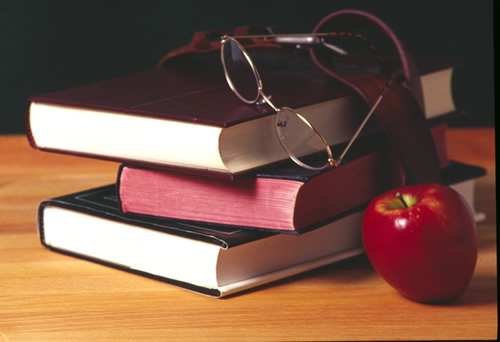 VISION
Almeda Elementary School exists to produce responsible, analytical, life-long learners who will be successful this year as well as in college and career, and who as adults will continue to support our community and our never-ending pursuit of excellence.
WE have several options @Almeda Elementary
Failure is not one of them
WE work hard each and every day
WE do not make excuses
We try, if We stumble, We try again
I determine my destiny
Today is A New Beginning!!!
It is the policy of Almeda Elementary School and the Houston Independent School District not to discriminate
on the basis of age, color, handicap or disability, ancestry, national origin, marital status, race, religion, sex,
veteran status, or political affiliation in its educational programs or activities.
Las directivas del Escuela Primaria Almeda y Distrito Escolar de Houston prohíben cualquier tipo, de
discriminación en base a edad, color, minusvalidez, ascendencia, nacionalidad, estado civil, raza, religión,
sexo, servicio militar, o proficiencia lingüística en sus programas y actividades, académicas y en el empleo
Webmaster: Dennis Monmouth dmonmout@houstonisd.org
---