Freshman Orientation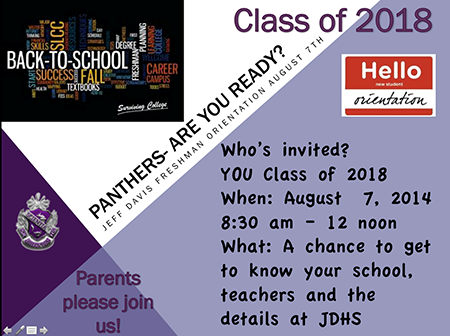 2014-2015 Registration
Registration Schedule for NEW Davis Students.
Please note that students zoned to Marshall MS last year are automatically enrolled at Davis. More information concerning required documents can be found here.
Dress Code 2014-2015
Tops:

Any color top is acceptable, all tops must have sleeves. Any writing/pictures on shirts can not have profanity, lewd comments or refer to drugs or gang related items.

Pants or Skirts:

Any color permitted, no ripped or torn pants. NO shorts. Pants must sit at the waist.

Shoes:

No house shoes, slides or shower shoes.

Hats:

No hats, bandanas, hoods or hair nets.
---
Media Magnet for Culinary Arts and Hotel Management
For questions or tours Contact:
---
Davis TV on PBS
Davis TV partnered with the Harris County Department of Education to produce a PBS promotional spot. The following Davis Students were instrumental in producing the video: Ignacio Hernandez, Esenia Mendoza, Eric Medina, Jeremy Wright, Juan Sanchez, Bianca Gamez, Priscila Hernandez, Gerardo Balles, Jennifer Morales, Monika Martinez and Rafael Arechiga. Watch more
Davis Tv
---
TEA 2012-2013 Report Card
Davis receives the highest accountability rating from the Texas Education Agency.Full report.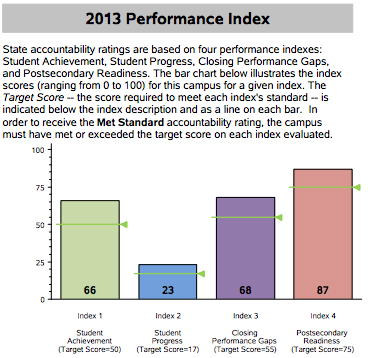 ---
The goal of Title 1 is to ensure that all children, have a fair, equal, and significant opportunity to receive a high-quality education. Reach passing standards on challenging State academic achievement standards and assessments.
Mr. Reyes for more information:
713.226.4349
mreyes22@houstonisd.org