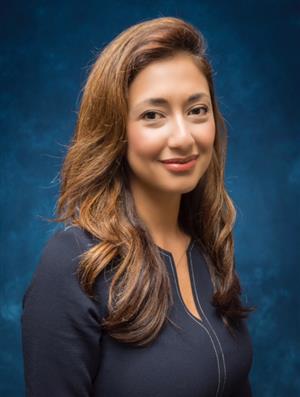 Greetings!
It is an honor and a privilege to serve the Shearn community. I am deeply committed to every single parent and student. I believe in the power of building relationships and ensuring that every student feels cared for and valued.
Our school strives to develop Leaders who are multicultural aware, biliterate, and critical thinkers. We believe in setting high academic expectations and will provide the necessary support systems to ensure that every learner succeeds.
I ask for your support and encourage you to stay connected to everything that happens at Shearn. Our school is your school and our doors welcome all.
Please feel free to contact me if you have any questions, concerns, or just want to say HI! Here at Shearn we love hearing from our community!
Or, stay in touch by following us on
Twitter
or
Facebook
: