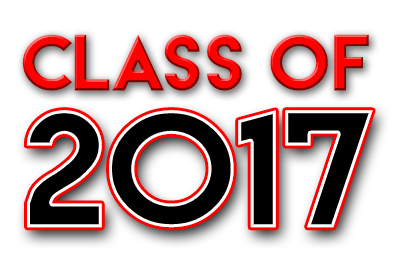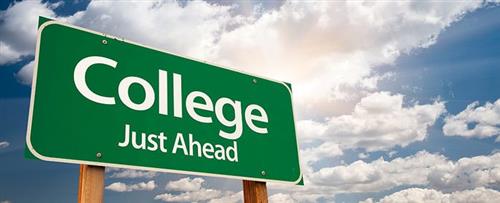 Welcome, students & parents!
Please take a moment to meet your 12th grade team of teachers:
Barnes, James: AP Statistics & Statistics 2
Casperson, Kris: AP Literature & AP Psychology
Chen, Stephanie: Pre-Cal (BC), Post-Calculus, Calc (AB) & Calc (AB)
Garner, Juan AP European History
Jimenez, Louisa,: Spanish 5 (H)
Masilglat, Amy: AP Environmental Science
Parker, James: AP Latin & AP Art History & AP Lit
Schenke, Richard: AP Computer Science & AP Physics C
Scott, Jamie: "Wildlife" and Anatomy & Physiology
Tran, Quang: AP Economics & AP Government
Wendt, Nathan 1968
OVERVIEW OF IMPORTANT SENIOR
CLASS EVENTS (2017)
:
D O Y O U H A V E A N Y
Q U E S T I O N S ? ? ? ?
RBOHENIC@houstonisd.org - Mrs. Rachel Bohenick - is the faculty representative that you should contact if you have any questions about the following senior class events
HS Graduation:
[6-7:30 p.m.
Friday, May 26, 2017]
Will take place at Kingdom Builders Hall, 6011 W Orem Dr, Houston, TX 77085
NOTE: CVHS does not limit the number of guests per graduating student
Senior Prom: Saturday, April 22, 2017, @ 5226 Elm St.
For additional location information, please visit:
http://www.5226elm.com/
Each graduating senior receives one ticket (as a part of their senior dues)

additional tickets will be available for purchase
Senior Dues: $225.00 (if no pymnt was made last year) -OR- $185.00 (if pymnt was made last year)
*
Payments should be given to Ms. Ramon
* Checks should be written as payable to:
CVHS
*
Payment Plans are Available * (in 2, 3, & 4 installments)
Senior Dues include the following items:
1 prom ticket
private graduation/venue
graduation cap and gown
a senior class photo
other graduation incidentals (diploma cover, etc.)
Senior Awards Ceremony:
[date TBD, usually takes place in the evening, in mid-May]
Event Details:
Awards are given to numerous CVHS seniors
& the "senior walk" (where seniors traditionally line up and announce the colleges they will be attending)
Senior Class Activity Day:
[date & location = TBA]
Senior Picnic:
date & location = TBA
Graduation Rehearsal:
[date TBD, but likely Thursday, May 25, 2017]
•
Students will be transported to and from location by school bus
Spring Final Exams for Seniors:
[exact dates are TBD, but likely Tuesday, May 16 - Friday, May 19, 2017]
• teachers are given the option to excuse seniors from final exams based upon overall grades AND attendance (EX: 3 or fewer absences 2nd semester)