Welcome to the CVHS

Library!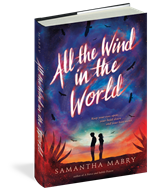 7:45-3:45
10 cents per sheet
Teacher-signed library passes are required for students to come to the library during class time.
Books may be checked out for a two week period with a student ID.
Checkouts may be renewed as long as:
(1) the book is physically brought back to the library for renewal, and (2) there is not a waiting list for the title.
ebooks may be checked out on your phone or other electronic devices.
Thank you for not bringing food and drink into the library.
Water bottles are welcome!
Please let me know how I can help support you or your classes in the library!
Mrs. Schulze