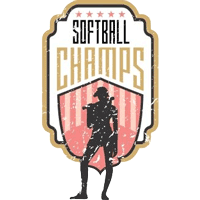 Pershing Middle School's Athletic Department supports the school's mission of developing the well-rounded student. A thoughtfully designed and assorted curriculum in Physical Education, Health Education, and Athletic Training, as well as the large number of sports teams provide many opportunities for students to experience and enrich their physical health.
Athletic Director, Coach David Burgan
(713) 295-5240
dburgan@houstonisd.org
Asst. Rowland Steptoe
Athletic Department Spring Physical Examinations - May 17, 2017
4:00 – 5:30 pm in the Pershing Big Gym
Cost: $ 30.00 Cash Only!!!!!
Please pickup Physical Exam Forms from the Coaches Office or download them from the link below.

Any questions or concerns, please contact Coach Burgan or Coach Steptoe.
Athletic Packet & Required Documents
Parents are to complete all pages of this packet with the exception of the physical evaluation form, which must be completed by a healthcare physician. incomplete packets will not be accepted. *do not leave completed packets at the front desk. packets should be submitted to their respective coaches.*

This packet contains the forms required for your student to participate in any sport at Pershing Middle School. Your student will not be permitted to attend any try-out, practice or sporting competition until this packet is completed and returned to the athletic department. Please make sure to provide current contact information on each page. Parents and students are required to read and sign these documents.