Collectively, a group of rhinos is called a "crash."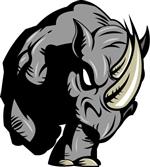 School pictures will be taken on Monday, October 2nd.
Retakes will be held on Monday, November 13th.
Students should wear an outfit that conforms to the school dress code.
Senior boys need to wear a white collared dress shirt and s
enior girls
need to wear a non-collared, V-neck top.
Send in Photos
We are always looking for great photos of CVHS students to be included in the yearbook!
At the end of each month all students who send in one or more potential yearbook photos will be entered to win a $5 gift card!
Please send photos to cvhsyb@gmail.com and listen to daily announcements to hear about the specific types of photos we are currently seeking.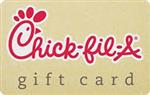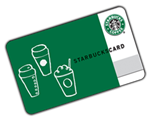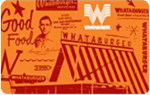 Yearbooks may also be purchased at the school by bringing cash or a check made out to
CVHS
to
Mrs. Schulze in the library.
The cost of the book is
$65
until January 31st.
On February 1st the price will increase to
$75
.
Seniors can purchase a yearbook at the school for only $55.00 with senior dues!
Senior ads allow families to leave a personal mark in the yearbook by expressing pride and support in what their 12th grader has accomplished during the time they spent at Carnegie. Ad sales also contribute to the school's yearbook program.
Senior ads can be purchased and designed online at www.balfour.com.
Upload your own photos, personalize key features and add your own text!
The deadline for purchasing a senior ad is
January 31st
.
Available Ad Sizes & Prices:
1/2 Page - $150
1/4 Page - $75
Please contact Mrs. Schulze in the library or any of our yearbook editors with questions regarding the yearbook.
Senior Editors: Kennedy (
Chaka) Garrett,
Jack Morillo &
Grace Nguyen
Junior Editor:
Kemi Airewele