---
Gallegos Elementary
Met Standard
on our State's Accountability Rating
---
Meet the dedicated
Teachers and Staff
who make it all possible
at Gallegos.
---

October 31, 2014
3:30 p.m. - 5:30 p.m.
Students will be allowed to dress up as their favorite book character.
Take advantage of our wristband SALE $8 per wristband till October 24, 2014 no later than 3p.m. NO EXCEPTIONS.
---
Thank you to Special Recreation Services, Inc.
Mr. Gilbert Enriquez, President/CEO
for your generous donation of books for our students.
---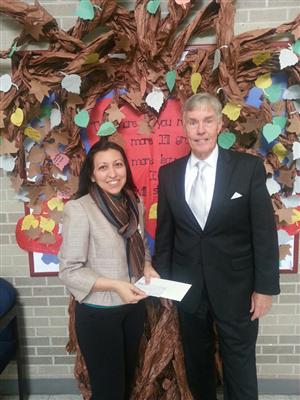 Thank you to Council member Jack Christie, D.C. for his generous donation for our students and parents.
We will use the funds to provide gift cards for a Thanksgiving feast.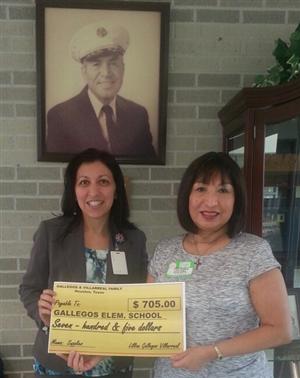 Thank you to the Gallegos-Villarreal Family for their gracious donation to our school.
It will help us fund our Attendance Initiative.
School Hours:
Pre-K—5th Grade 7:45-3:00p.m.