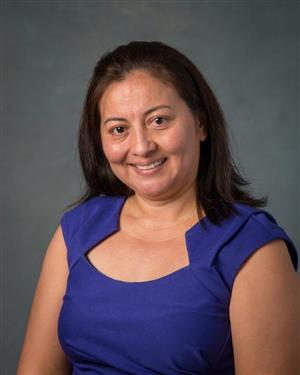 Message from your Principal Ms. Garcia:

The 2014-15 school year has gone by quickly and it has been an exciting and eventful time. As I reflect on the many things for which I am thankful, I want to take this opportunity to share just a few of them with you: I am thankful for our students who come to school every day ready to learn – you give us all a daily reminder of what is important and why we are here. I am thankful for the support of the parents in creating an outstanding partnership for our students. I am thankful for the teachers, support staff, and administrators who really care about student achievement and have the best interests of our students at heart. I am also thankful our volunteers who enthusiastically contribute so much to our schools.

Best wishes,

Judith S. Garcia, Principal, John R. Harris

---
J. R. Harris Eagle Pledge

"I must work hard today, to get smarter in every way. Helped by my teachers, my family, and my friends. If I make a mistake, I have what it takes to keep trying until I succeed."