2015-2016
General Supply List/ Lista para los

útiles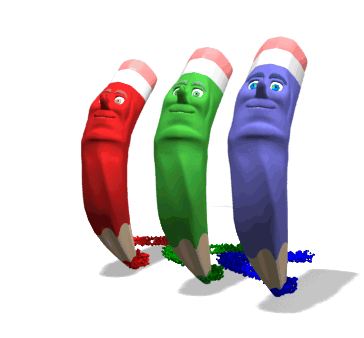 Remember to read your e-books using MyON.
Follow the link below for more information and take advantage of other summer reading programs.
Recuerden de leer sus libros electrónicos usando MyOn.
Sigan la liga debajo. Aprovechen los otros sitios que contienen más información.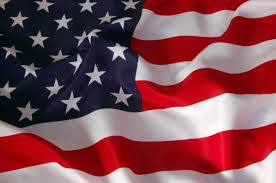 Have a safe vacation...
Remember to read, read, read, and write, write, write.