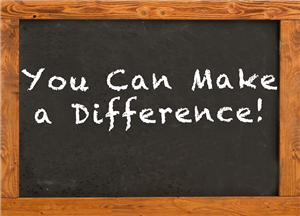 Dates:

EXTENDED through Monday, Dec. 15!

Thank you for making a difference!
Suggested Items:
Food/Water
(UNEXPIRED DATES)
-bottled water/juice
-canned goods (fruit, vegetables, tuna, SPAM, Vienna sausages, etc.)
-boxed items (macaroni, cereal, oatmeal, grits, instant potatoes, rice, pancake/cornbread/cake mix, hot cocoa ,raisins, etc.)
-packaged items (dried beans, peas, pasta/noodles, crackers, cookies, granola, nuts, rice, dressing, etc.)
Supplies
-hygiene products (new and unopened)
-shampoo, deodorant, lotion, packaged soap bars , baby powder, shaving cream, packaged razors, baby oil (gel and liquid)
-toothpaste, toothbrushes, Sucrets, cough drops/lozenges
-toilet paper, Kleenex, cotton balls/Q-tips, Band-Aids, first aid ointments/creams, hand sanitizer
-diapers, pull-ups, and wet wipes
Paper Goods
-paper plates, napkins, bowls, cups, forks, spoons, knives, and Clorox (or disinfectant) Wipes
All donations will benefit the Star of Hope Men/Women/Family shelters and the Houston Food Bank.