2014 Black History Program
Cheer Squad has another great performance at Cullen MS Competition!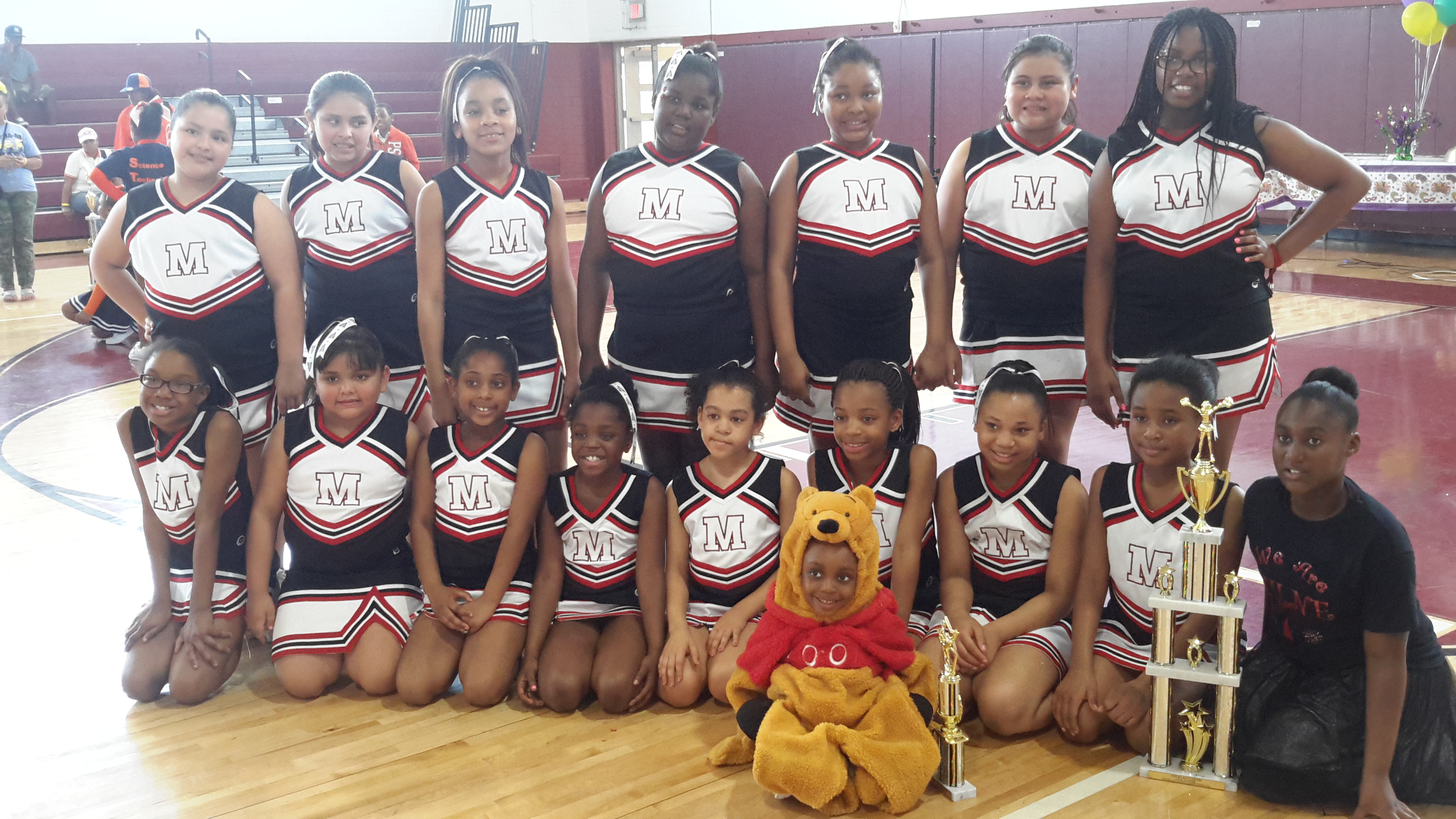 Click on the link above to open the school supply list for the 2013-2014 school year.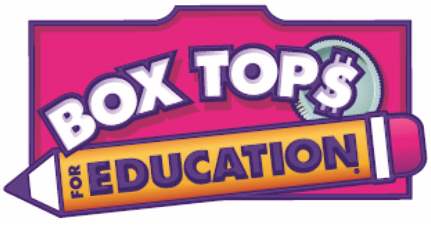 BoxTops for Education

Dear parents,
My name is Ms. T. Camacho and I'm the Box Tops for Education® Coordinator at A. A. Milne Elementary. I sent out a letter to introduce myself and let you know about the Box Tops program at our school.
Box Tops for Education is a national school earnings program that has been around since 1996. Since then, schools across the country have earned over half a billion dollars from Box Tops to buy whatever they need.
If we all work together, we can make a big difference for our school!

Thanks for your help,
Ms. T. Camacho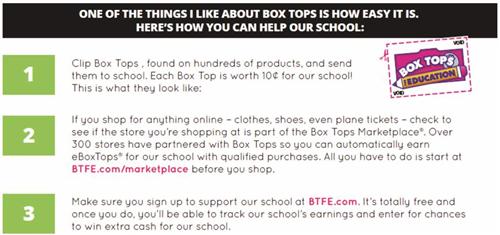 Congratulations to the 2013 Millionaire Club members
These students read 5 or more books during the summer and were treated to a Celebration of their accomplishments on September 20.
Winners of the Millionaire Club Gift Certificate Prize Drawings were Jermya Thompson and Fabiola Aguilar.
Way to go, Millionaire Students!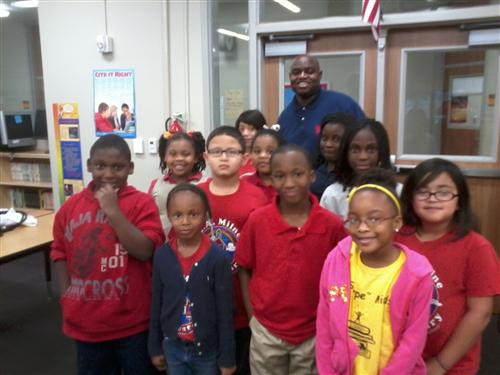 From L-R, clockwise: Jalen Moland-Knox, Jermya Thompson, Fabiola Aguilar, Principal Jerome Ryans, Sarah Onyeanu, Oreoluwa Ayeni, Melissa Billasano, Nawal Woods, Nolen Richie, Zaria Holmes, John Cartagena, Bri'Janae Lewis. Not pictured: Matthew Robinson, Mariah Baker, and Leor Hadr.

A A Milne Robotic Club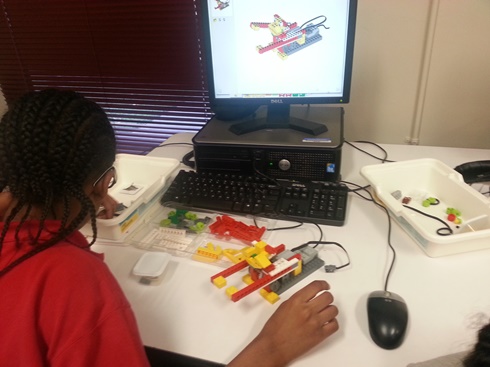 Robotics01 from A A Milne Elementary on Vimeo.

Our Milne Robotic Club started at the beginning of this year. During weekly sessions the students have been exploring introductory Robotics and programming through the use of simple LEGO kits known as WeDo.
They have acquired the knowledge of machines; motors, gears, levers, pulleys and are now familiar with more complex motion. At this time our students are able to put these parts together and build a model (Robot) connected to a computer.
These designs are guided and animated by a program, the Students have been encouraged to create their own stories based on their Robot models and share it with the club members.
Milne Robotics club has encouraged students to learn about technology, critical thinking, and the science of motion, math and the ability to integrate language into their creations.
Our robotic program is an exciting learning activity and the club members are eager to move on to the next level.


Visit Ms. Hollingsworth's Literacy Lab Web Page and see the amazing work of our students