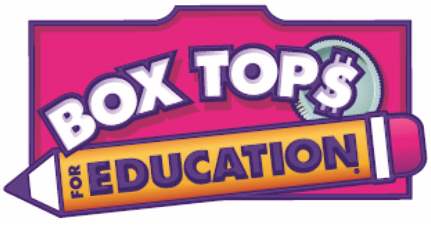 BoxTops for Education

Dear parents,
My name is Ms. T. Camacho and I'm the Box Tops for Education® Coordinator at A. A. Milne Elementary. I sent out a letter to introduce myself and let you know about the Box Tops program at our school.
Box Tops for Education is a national school earnings program that has been around since 1996. Since then, schools across the country have earned over half a billion dollars from Box Tops to buy whatever they need.
If we all work together, we can make a big difference for our school!

Thanks for your help,
Ms. T. Camacho