Congratulations to our May Employee and Teacher of the Month!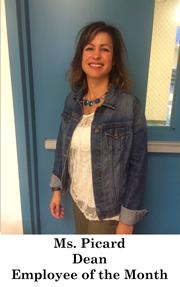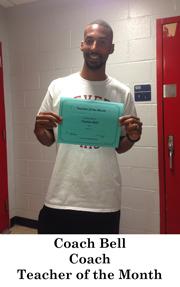 We proudly recognize these two
individuals
for providing an excellent service to Revere Middle School. These two have gone above and beyond to contribute to making our school great!
---
Congratulations to our May Students of the Month!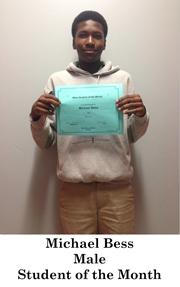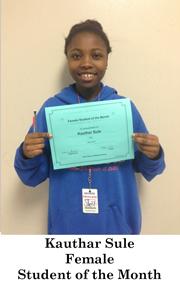 These two students are delightful, hardworking, and intelligent individuals that are great rolemodels to their peers. It is students such is these who help make are school outstanding! Keep up the excellent work!
---