On Tuesday March 7,2017 Lamar named the 2016-2017 Teacher of the Year and New Teacher of the Year. Ms. Kamla was named Teacher of the Year and Mr. Crayton was named New Teacher of the Year. Both teachers go above the normal calls of classroom duty.
Ms. Kamla joined Lamar's staff in 2015-2016 school year. She teaches math and coaches. Ms. Kamla is one of our leading teachers in the flip classroom is working with neighborhoods classrooms.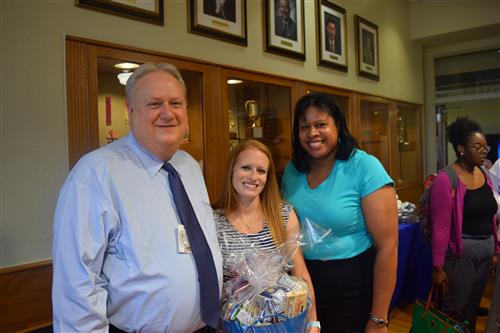 Mr. Crayton came to Lamar this year and has been a part of the culinary team. He has invested in students in and out class and he is sharing his love cooking and hospitality to students at Lamar.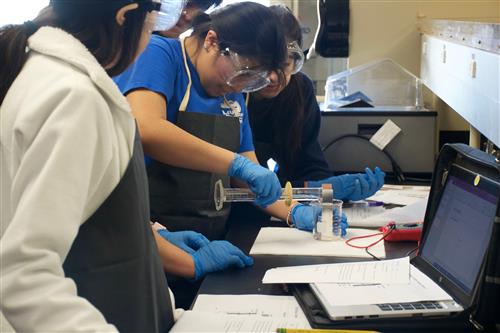 We are proud of all teachers who were nominated this year and we want to thank all of staff for what they do for students.