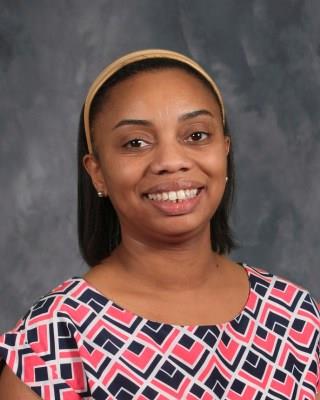 Greetings from the Principal
Welcome to the Nathaniel Q. Henderson Elementary school website. Whether you are a returning parent who has been part of the Nat. Q. family for years or someone new to our community looking for an exciting and engaging educational option for your child, we hope this website provides you with helpful information. We are thrilled that our school community has developed into a place where hundreds of families are trusting us with the care and academic growth of the most important part of their lives – their children.
I invite you to explore our website and to use it as a tool to help you learn more about our school, stay informed of current events, and become an active participant in the education of your child. A great deal of our students' success is due to the partnership created between the home and school. Please visit the website often, stay in contact with your child's teachers, call/email us to volunteer, and stop by the school to witness firsthand the engaging experiences our scholars are having daily. I hope to see you and scholar around campus soon!
Erika Kimble
Principal
713-671-4195