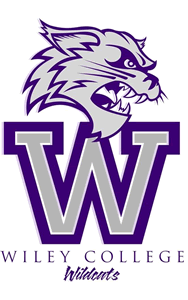 Phone:
Email:
Degrees and Certifications:
Ms.

Blake

Ms. Blake is native Houstonian and a product of the Trinity Garden community. She is a graduate of both Wiley College and Texas Southern University. She has a Bachelors Degree in Education and a Masters Degree in Counseling.

Ms. Blake first began in the education arena by teaching high school English at Phillis Wheatley High School. While providing students with quality education, she sponsored the wildcat Cheerleading squad. Realizing the social growth and support needs of the young ladies and young men of Phyllis Wheatley High School lead her to become founder of the Diamonds of Elegance and Men of Dignity organizations. Today, those organizations have been deemed the best and most elite high school social organizations and step teams in Houston and have won numerous awards and step shows to attest it.

A passion to offer emotional support with academic guidance grew immensely for Ms. Blake; therefore, her counseling career began here at Key Middle School. She is the school counselor for 6th, 7th, and 8th grade and is apart of the dynamic administrative team. As the school counselor, she has designed a support system. The support services under the Key Middle School counseling umbrella seek to help our students experience wholesomeness and total development. Students are provided services and resources that help maximize their academic and social potential. Partnership with agencies and organizations affords us the opportunity to make every effort GRAND! Not only are students assisted, but the family as a whole is assisted as well.