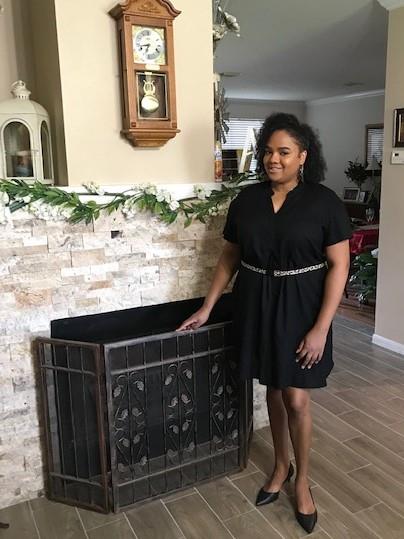 Phone: 281-368-2100
Email:
Degrees and Certifications:
Ms.

Ashley Guillory

Kindergarten ESL Teacher

Office Hours: M-F, 2:15-3:00

Welcome To Kindergarten!

My name is Miss Guillory and I am delighted to have your child in my class this year! We are going to have a fun year, learn many interesting things, and grow both academically and personally. This is my first year teaching and I am excited about joining the Askew Elementary team. I will be working hard to make our class a happy, challenging, and supportive learning environment. Your child will be cared for, encouraged, challenged and nurtured on their journey through kindergarten. I also encourage you to talk with your child about what they learn and reinforce learning. I look forward to getting to know each student and learning more about your families. Kindergarten is such a special year and my main goals are for students to feel successful and to love learning.

I believe in keeping a strong, open line of communication between home and school. I will communicate with you throughout the year and please feel free to contact me with any questions you have or situations you would like to discuss. My contact email and number are Ashley.guillory@houstonisd.org and (774) 768-0224. I will also use Class Tag, a teacher and parent communication platform, to communicate, share information and updates.

Together we can make this year a great experience for your child! Thank you in advance for your support!