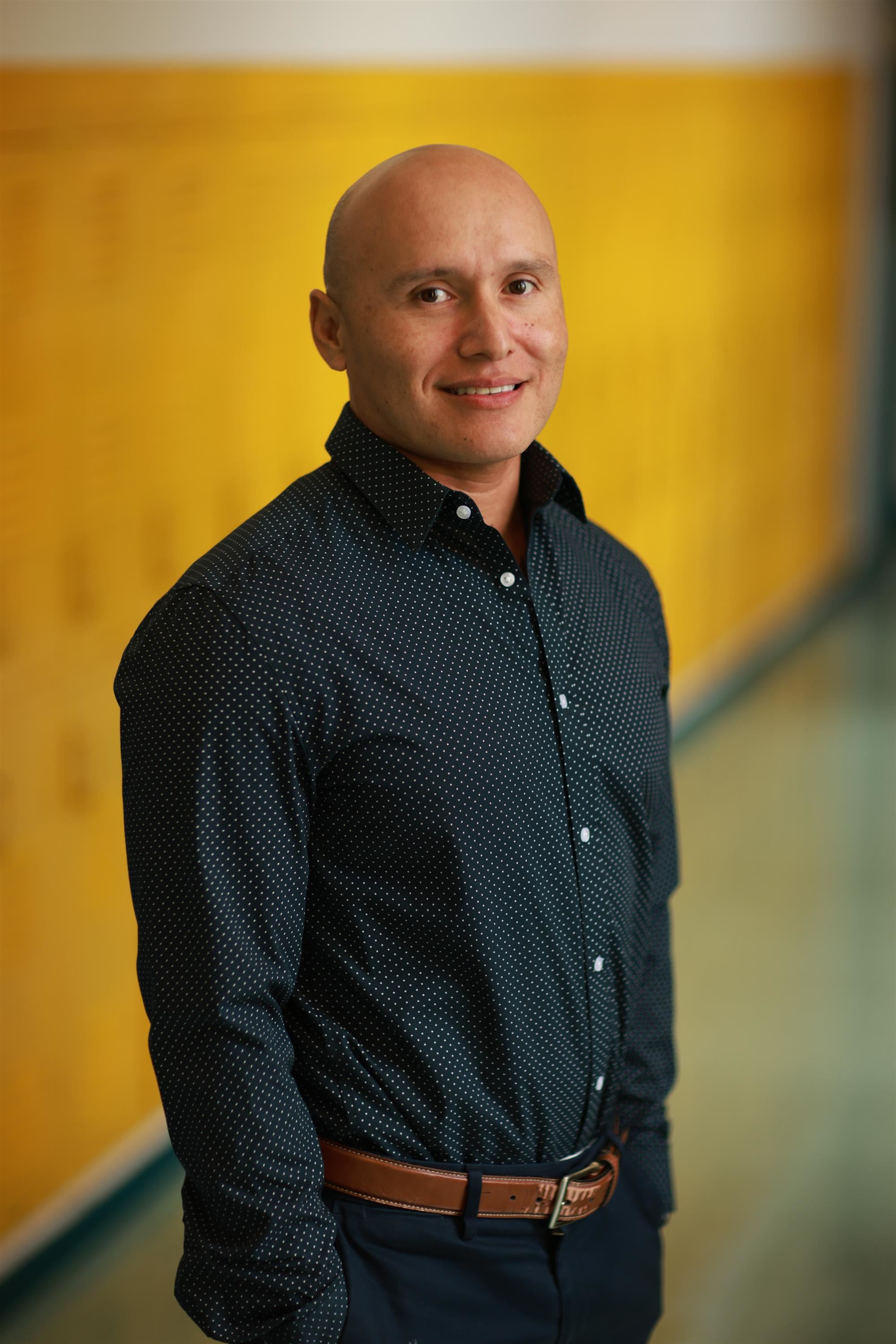 Phone:
Email:
Degrees and Certifications:
Mr.

Salazar

Hi, my full name is Walter Alfredo Salazar and I was born in El Salvador. I was raised in Houston since I was 5 years old. I grew up in Spring Branch in the west side of Houston and attended Shadow Oaks Elementary, Memorial Jr. High and Stratford High school. I graduated from the University of Houston with BBA in Education.

During college, I worked with an Optometrist and DJ on the weekends. I have a passion for music and I still have a set of turntables that I play during my free time. I'm a big foodie and I always love to try out new restaurants. Some of my hobbies are biking, weightlifting, paint ball, basketball and snowboarding. I love traveling and want to visit all 50 states eventually. I have visited 16 states so far and lived in Denver, Colorado for 5 years. In Colorado, I also taught first, second, and third grade. One of my favorite places to visit is Tulum, Mexico. I go to Tulum every summer and most likely end up retiring there. I love reading ancient history books and biographies. I also have a passion for animals. I have three English bulldogs named Spartacus, Maximus and Tiberius and they keep me busy. Some of my favorite shows are Fresh Prince of Bellaire, Martin and Family Feud with Steve Harvey. My family is very important to me and I try to spend as much time with them. I have an older brother and two younger sisters. One of my sisters lives in Serbia and I'm hoping to visit her this summer. I have a true passion in helping young learners and the community. I have been an educator for 15 years and a realtor for 4 years. I love both careers because I get an opportunity to help young students and the community.