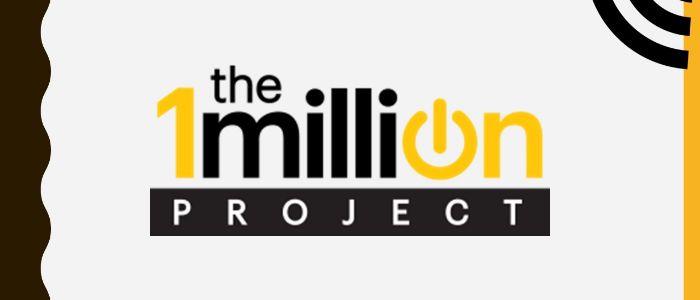 Free Home Internet Access for Eligible High School Students

In the wake of Hurricane Harvey, Sprint presented the district with an opportunity to provide 10,000 WIFI hotspots to students free of charge. The Sprint donation includes a free hotspot device and the cellular service as part of the Sprint 1Million project to aid in helping bridge digital inequities for HISD students that do not have internet access or dial-up access at home.

Students enrolled in one of the district's PowerUp high schools will receive the donated hotspots during the months of November and December 2019. Students who receive the donated devices will be provided with 10GB of internet each month free of charge. The partnership between Houston ISD and the Sprint Foundation will continue through the 2021-22 school year. The extended relationship ensures that all eligible students in grades 9-12, will receive and have access to a donated hotspot throughout their high school academic career.

Dear 1Million Project Students,

Please take two minutes right now to complete this short survey from the 1Million Project.

To help ensure more students across America are able to receive high-speed mobile internet access from the 1Million Project, we're asking you to please complete this survey. Your honest feedback is important!

Thank you for completing this survey now.