Ms. Venzant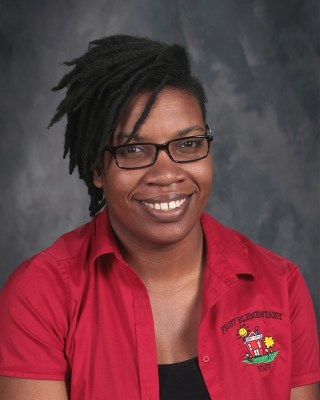 Welcome
I'm Ms. Venzant and I'm a third grade teacher at Frost Elementary. This is my 8th year teaching at Frost Elementary. I love teaching at Frost and couldn't see myself doing anything else.


I believe that every student has the potential for success with the right amount of encouragement and guidance. I provide a safe and interactive learning environment for my students.

My goal is to teach them to be life long learners, to seek information and education even after their formal education has completed. With parental support I will help my students be the next leaders of America.