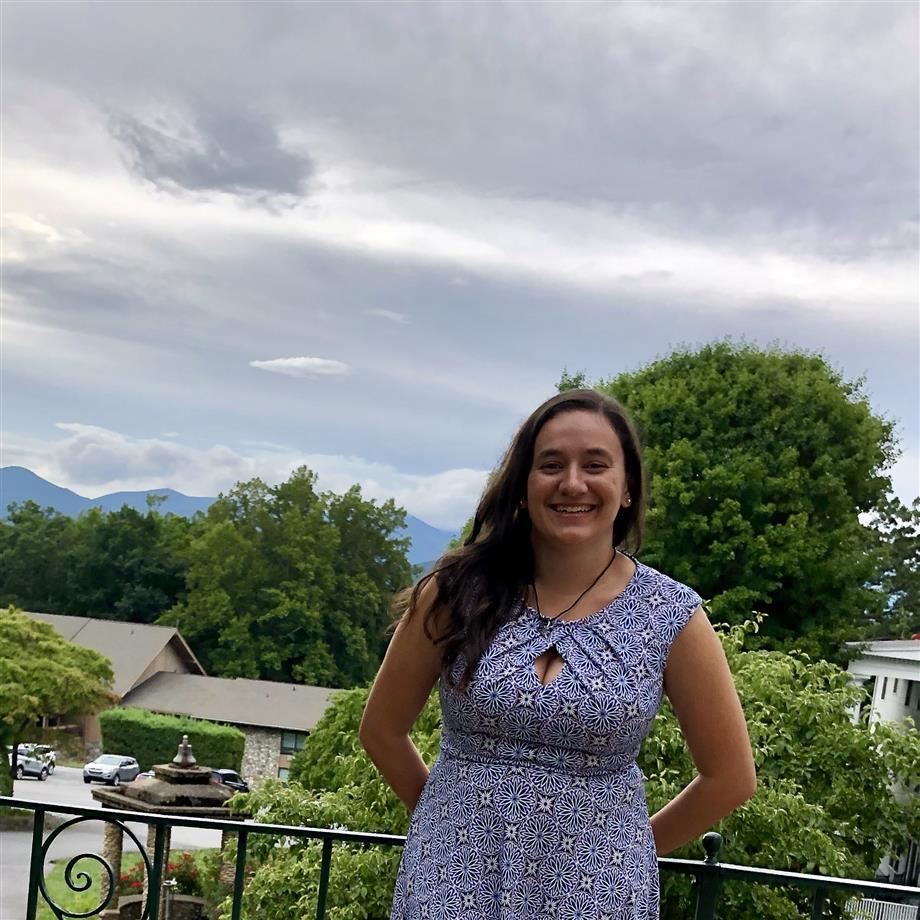 Phone: 281-968-8054
Email:
Degrees and Certifications:
Relay Graduate School of Education: Masters of Arts in Teaching University of Delaware: Honors Bachelors of Arts in History and Political Science Texas Standard Teaching Certificate History 9-12; Social Studies 9-12; Core 4-8
Ms.

Avis Rodriguez

Ms. Avis Rodriguez is a Leadership & Diplomacy Pathway Teacher at HAIS. She teaches the first two courses in the pathway: Principles of Government and Political Science 1. Additionally, she is the Debate Coach, Model UN Sponsor, Student World Affairs Council Sponsor, College and Career Day Coordinator, and assists with Study Abroad at HAIS. This will be Ms. Rodriguez' seventh year teaching in the Houston Area and her fourth year teaching at HAIS.

Before coming to HAIS in the 2018-2019 school year she taught Math for three years at KIPP: Connect MS in Gulfton/Sharpstown.

She received her Honors B.A. in History and Political Science with a minor in Economics at the University of Delaware and her M.A. in Teaching from Relay Graduate School of Education. She is currently working on her MSc in Education from the University of Glasgow.

As an undergraduate at UDel Ms. Rodriguez studied abroad in Argentina, Spain, and London and traveled to over ten different countries.

Whenever she finds a spare moment Ms. Rodriguez enjoys watching sports (all sports), reading, camping, yoga, traveling, and volunteering at the rodeo.
Asynchronous Learning
Students that are temporarily learning online, or working on assignments from home, wlll need to access resources for this course in the following places:

Plans: Daily class plans can be found on the Hub page for the course. The first page of the plan will have an assignment box in the top-right corner that will tell students the assignment name, location, and due date.

PowerPoints: Powerpoints are shown in class and sent via email to students absent for the day. Students on TOL will be able to access the Powerpoints in OneNote.

Assignments: Assignments are split between two locations (the Hub and OneNote). For a specific assignment location please refer to the daily plan on the Hub. General assignment locations can be seen below.

Hub:

Quizzes
Kahoot links
File submissions (Word documents, PowerPoints, Excel spreadsheets, etc.)
Final writing submissions

OneNote:


Questions of the Day
Discussion Questions
Daily assignments
Exit Tickets
FRQ Practice
Simulation checkpoints