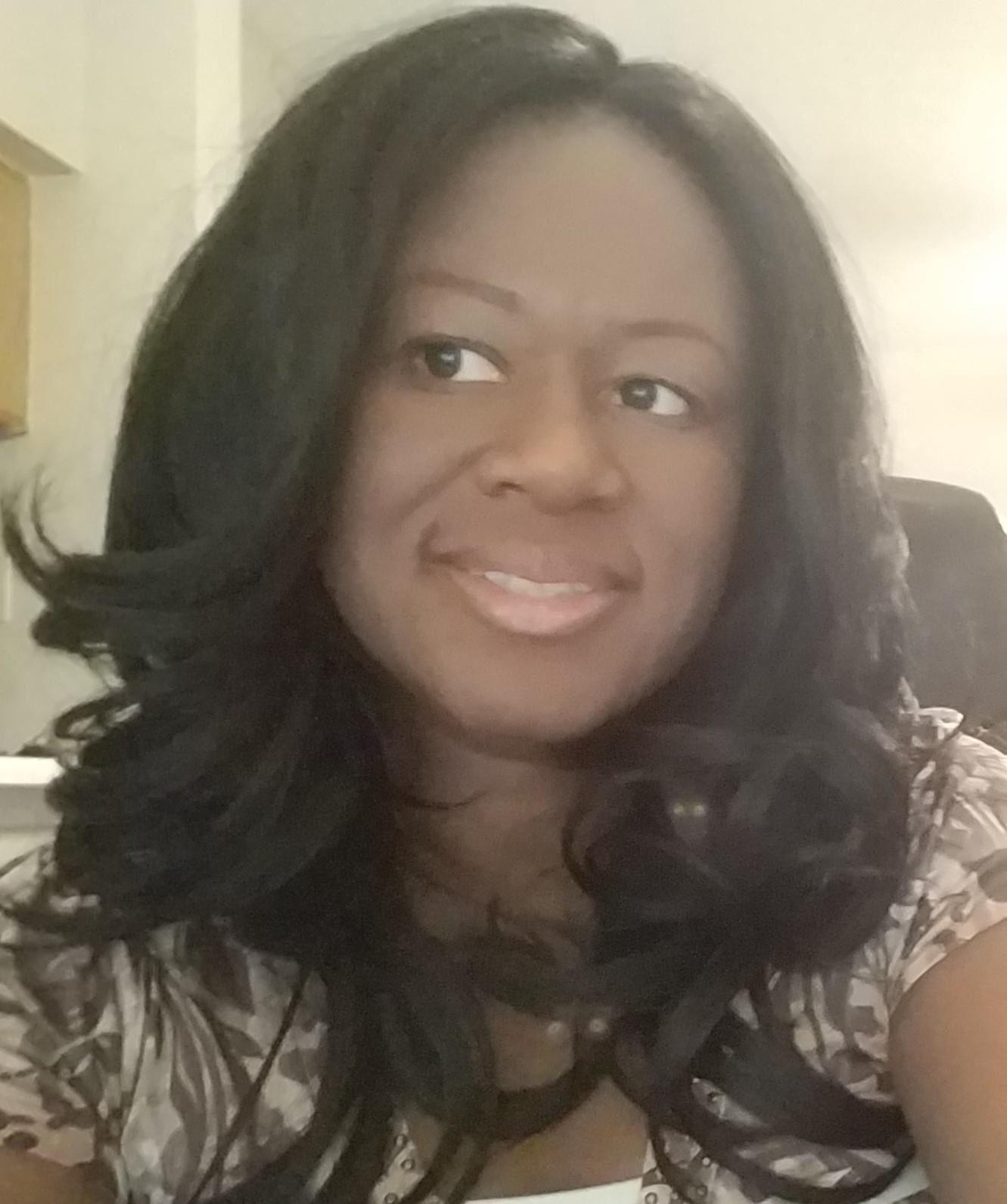 Phone:
Email:
Degrees and Certifications:
Bachelors in Interdisciplinary Studies
Ms.

Law

As a teacher who has been teaching for ten years, I know firsthand what inner-city student's challenges are. The ability to relate to and achieve academic progress with students is my strength and building relationships with their parents. This is my second year working at Garcia Elementary and I look forward to working with my students.
Macario Garcia Elementary School Schedule 2020-2021

In order for students to receive credit all students are required to:

¨ Attend class daily (Live or recorder) and
¨ Complete daily assignments turned in by 11:59pm the day the assignment is given. The assignment is to be turned in via HUB or Teacher's Email and
Work in Imagine Learning/ Ren 360 independently online daily

¨ Imagine Literacy a minimum of 20-30 minutes per day successfully completing lessons.
¨ Imagine Math a minimum of 20-30 minutes per day successfully completing lessons.

¨ See Rubric to know how teachers are scoring students' assignments.
¨ All students are required to check in with their assigned teachers daily via email or phone (see list below).

PK/K Grade

Time

Content

Activities

7:30a – 8:15a

45 minutes

Reading

Deliver Synchronous: Whole Group Reading Lesson

(Live Lesson via TEAMS)

8:15a – 8:45a

30 minutes

Group 1:

Deliver Synchronous - Tier II/III s Small Group Intervention with

Group 2:

Asynchronous Learning e Literacy Independent

Student Teacher

- Imagine

Online

8:45a – 9:15a

30 minutes

Group 2:

Deliver Synchronous - Tier II/III s Small Group Intervention with

Group 1:

Asynchronous Learning Imagine Literacy Independent

Student

Teacher

-

Online

9:15a – 10:00a

45 minutes

Deliver Synchronous: Whole Group Math Lesson

(Live Lesson via TEAMS)

10:00AM - Attendance

10:00a- 10:15a

15 minutes

Office Hours - Parent/Student Contact

Submit contact information to appraiser weekly (Wed).

10:15a – 11:05a

50 minutes

Enrichment

,

Deliver Synchronous: Enrichment

(See schedule for assigned class weekly)/ Teacher Planning/PLC

(Music, PE,

Computer, Library

Science Lab)

11:05a – 11:35a

30 minutes

Math

Group 1:

Deliver Synchronous - Tier II/III s Small Group Intervention with

Group 2: Asynchronous Learning

- Imagine Math Online

Student Teacher

11:35a – 12:05p

30 minutes

Math

Group 2:

Deliver Synchronous - Tier II/III

Students Small Group Intervention with

Group 1: Asynchronous Learning - Imagine Math Online

Teacher

12:05p – 12:35p

Lunch

12:35p-1:35p

60 minutes

Asynchronous Learning -

MyOn Online

12:35p – 1:05p

1:05p – 1:35p

Student Break

Office Hours -

Parent/Student Contact Submit contact information to appraiser weekly (Wed).

1:35p-2:20p

40 minutes

Science.

Deliver Synchronous: Whole Group Science Lesson

(Live Lesson via TEAMS)

2:20p-3:00p

40 minutes

Soc. Std

Deliver Synchronous: Whole Group Social Studies Lesson

(Live Lesson via TEAMS)

Breakfast: 7:10a - 7:29

School Hours: 7:30a - 2:50a

Conference Time: 8:45a - 9:35a

Lunch Time: 10:52a - 11:22a