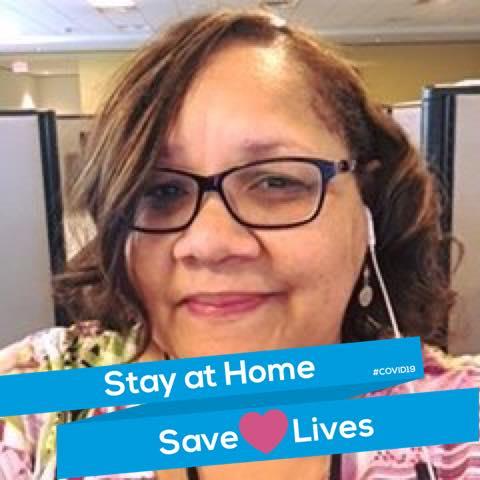 Phone:
Email:
Degrees and Certifications:
Ms.

Cynthia German

Hello, I am a 5th grade Language Arts teacher with over 25 years of experience. I have taught 3rd, 5th, and 6th grade. I had the opportunity to be Garcia's Elementary School Counselor for 4 years. I am very happy to work with students this year, and I look forward to helping them get ready for 6th grade. School will begin online on Septmember 8th and we will use Microsoft Teams to connect with students as well as the Houstonisd.org/hub. Please feel free to reach out to me if you need any help. Please check back for updates.

Email:

cynthia.german@houstonisd.org

Google Voice: 832-743-5166

Remind.com:
All Categories
Unassigned
Select Month
January
February
March
April
May
June
July
August
September
October
November
December
Select Year
2021
2022
2023
2024
Filter
Hello Garcia 5th grade families! Your fifth grade teachers are in the process of developing online learning for your students. Please reach out to me, Ms. Currier and Ms. Moody with your concerns, suggestions and questions.
Hello families, it's Ms. German! I wanted to find out from you what type of technology do you have to use at home? Write me back and let me know what you have available.
Phone:
Email:
Degrees and Certifications: