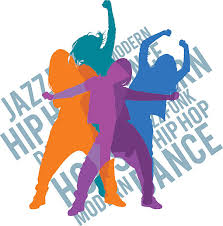 Dance Class
Dance Class Attire:

Students are requested to wear all black athletic and/or dance attire for class.

More information will be forthcoming on additional expectations.
Dance Company
Please be on the lookout for more information regarding the inaugural season for ATMS's Dance Company. Auditions will tentatively be held in January. Rehearsals will likely occur in the mornings prior to the beginning of the school day.