Welcome to Cohort 6!

---

Below you will find information on your instructors, how to contact them, and cohort news.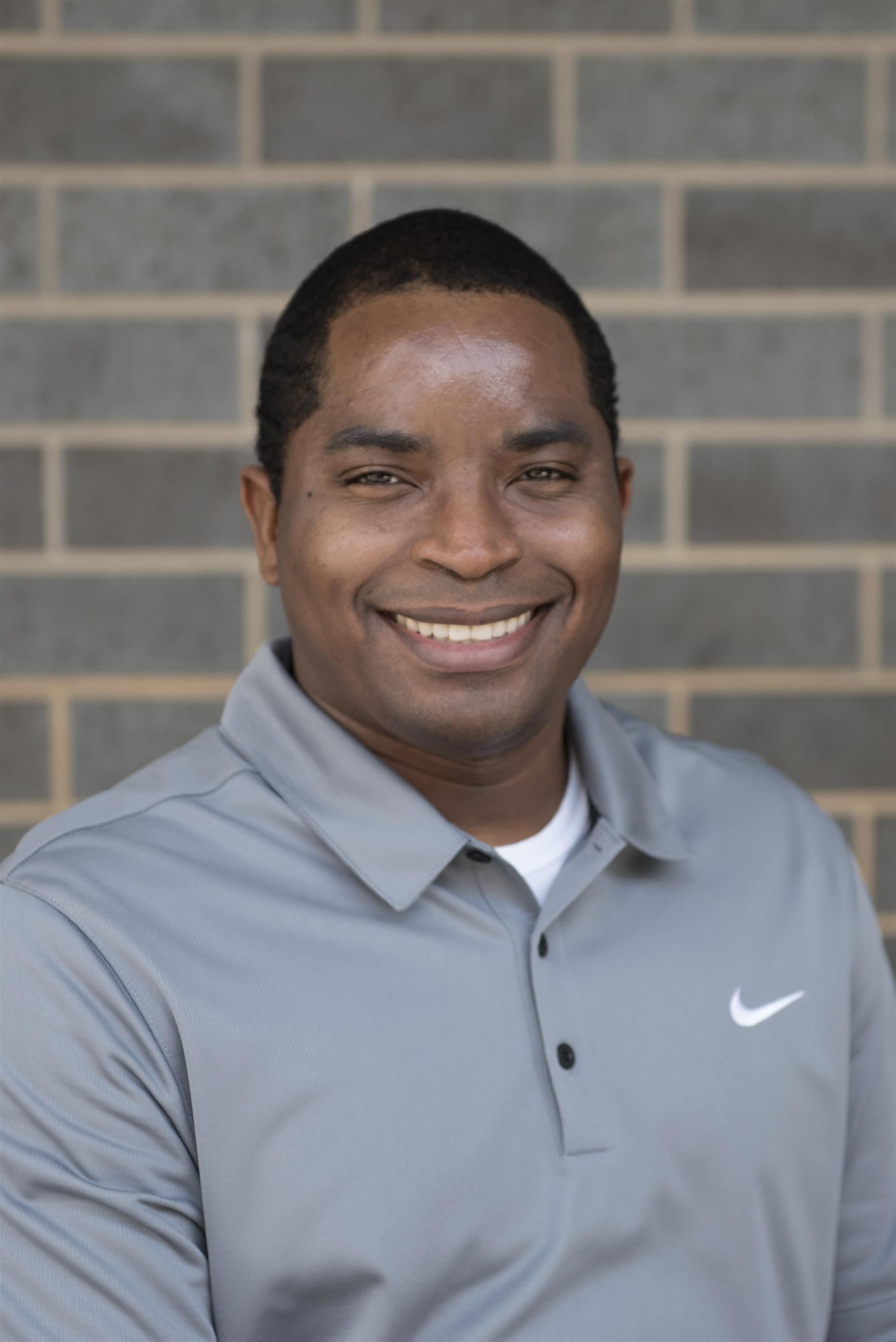 Phone:
Email:
Degrees and Certifications:
B.S. in Biology with a minor in Education, University of Houston (Go Coogs!!) M.S. in Biology, University of St.Joseph; Certificates in Environmental Science and Emerging Infectious Diseases (Pending)
Mr.

Kyronn Charles

Hello, I am Kyronn Charles. I will be teaching Environmental Sustainability and Forensics at the Energy Institute this year. My goal for this year is to help foster a learning environment where students feel empowered to express themseves. In addition, students will be encouraged to solve real world problems using collaboration and teamwork.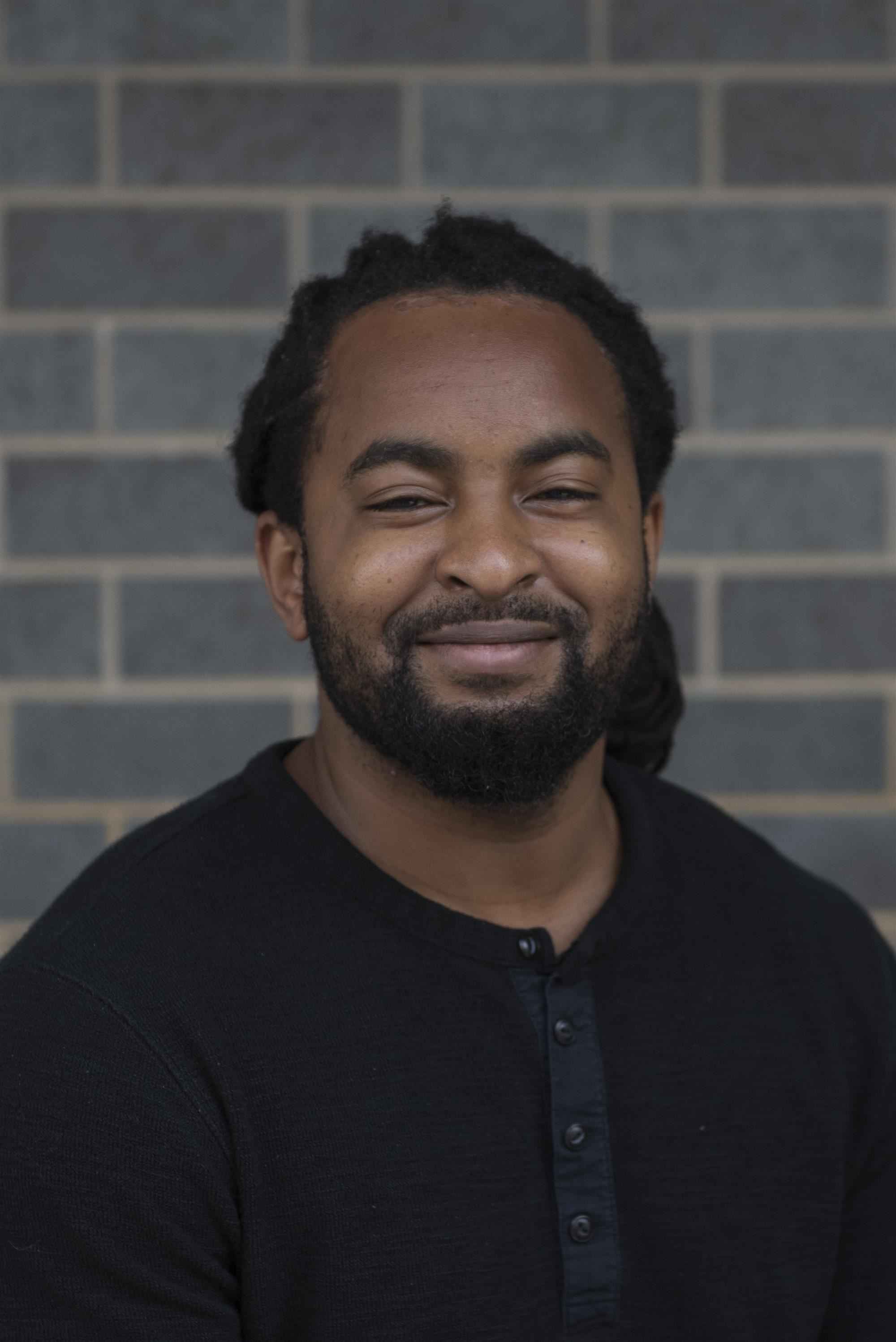 Phone:
Email:
Degrees and Certifications:
B.A. Political Science, University of Miami M.A. Public Health, Rollins School of Public Health at Emory University
Mr.

O'Shane Elliott

Hey ya'll. I'm Mr. Elliott and I'll be teaching US History and Gov't/Econ. I started teaching about 5 years ago and this is my second year at Energy. Students excel in my class when they open their mind to the world around them and begin to understand their place and others. I enjoy traveling, eating, and listening (to music, people, nature). I hope that I can help motivate students to find their passion, whatever it may be.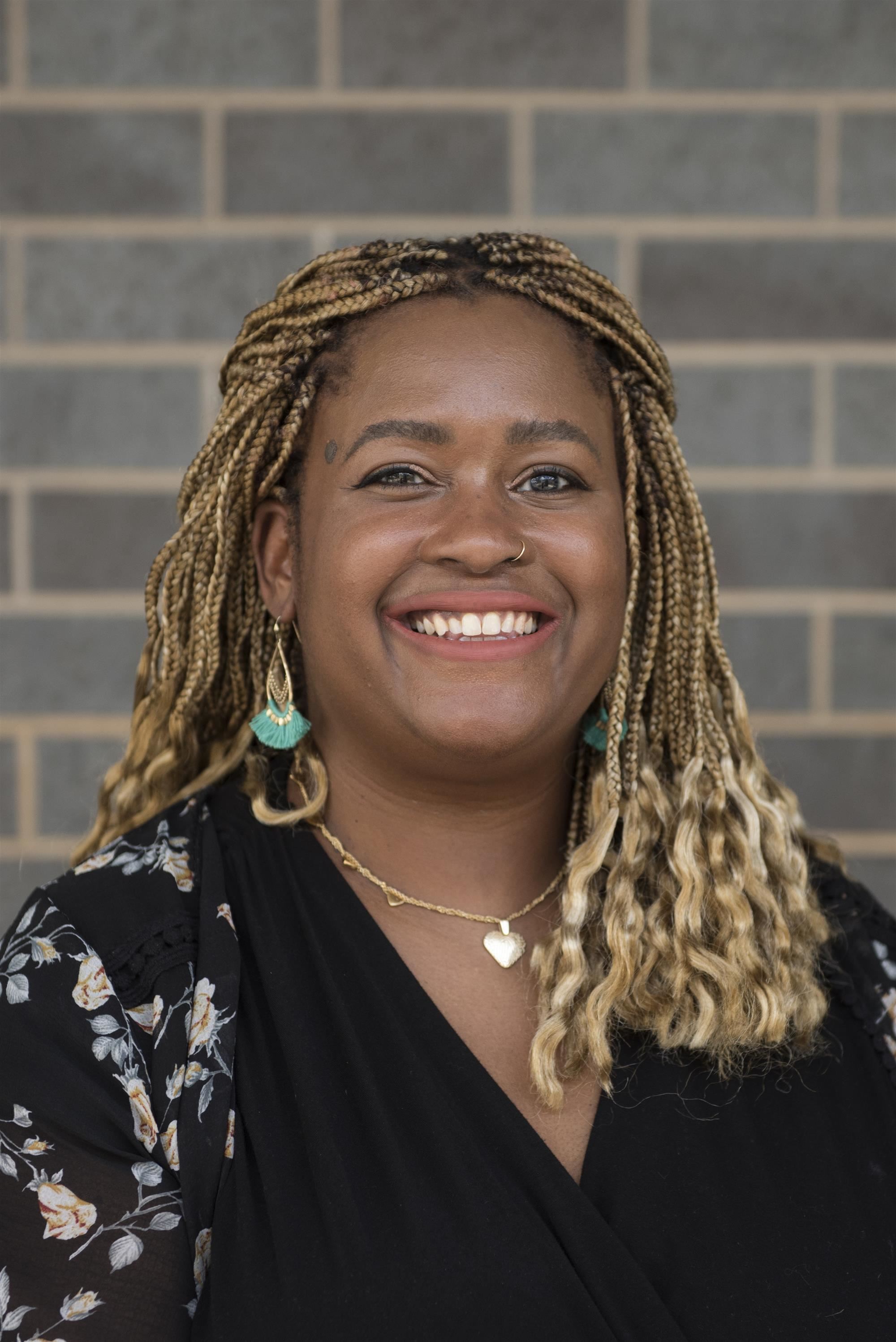 Phone:
Email:
Degrees and Certifications:
B.A. in Interdisciplinary Studies (Education & Biology), University of Texas at San Antonio Masters in Public Health, Capella University
Ms.

Brandy Giles

My name is Brandy Giles and this is my first year at Energy Institute High School. I am so excited for the opportunity to work at a STEM magnet school because I am very passionate about science, and I want to encourage my students to pursue careers in science fields. Though I am new to Energy, this is my fourteenth year of teaching and I continue to enjoy the challenge of both teaching and continuing to learn myself. This year I am teaching Chemistry and AP Environmental Science, though in the past I have taught AP Biology, AP Chemistry, Anatomy & Physiology & Integrated Physics and Chemistry. My goal is for all of my students to achieve mastery in Chemistry, and for all my Environmental Science students to became responsible global citizens. I know we can achieve this with hard work and a growth mindset!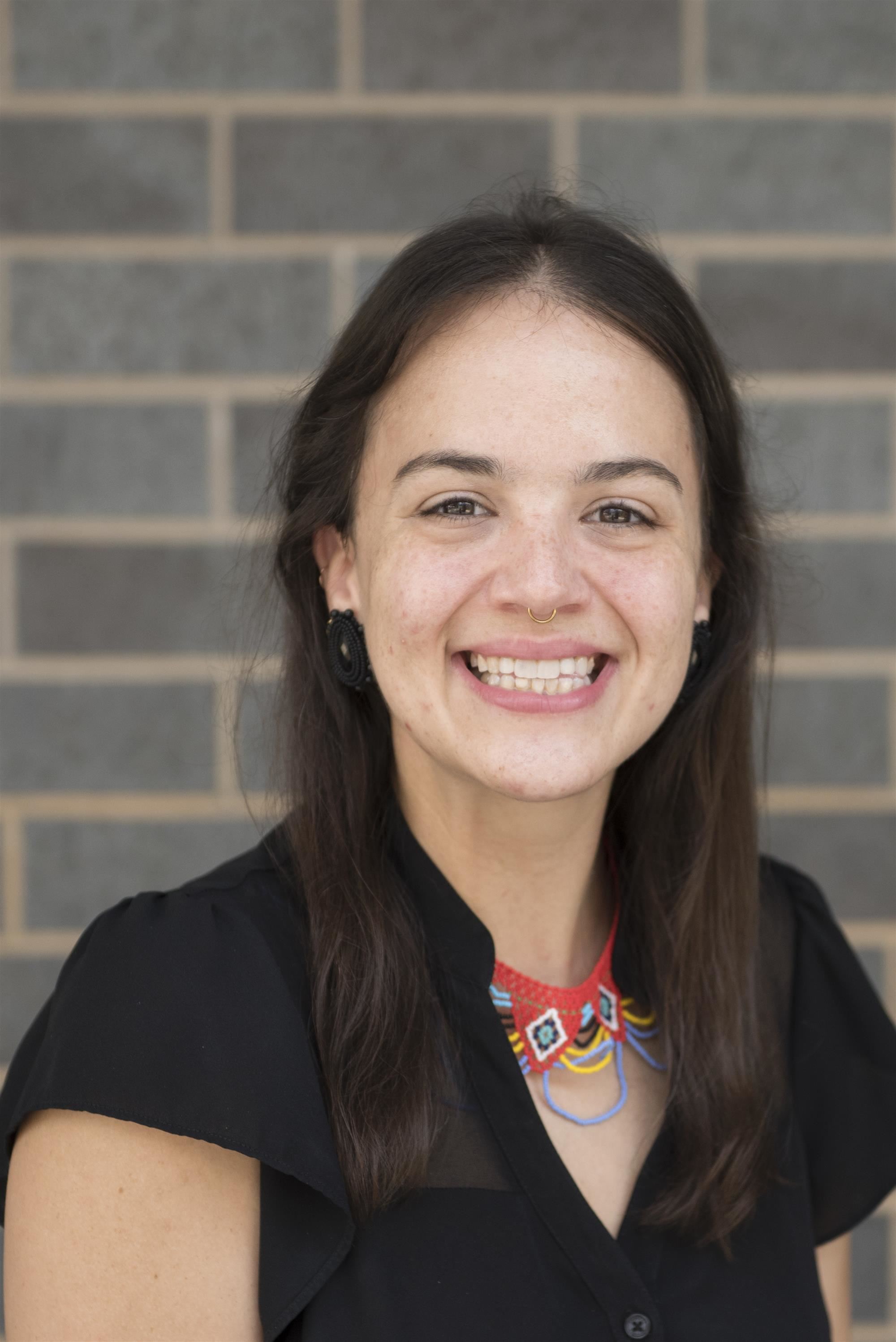 Phone:
Email:
Degrees and Certifications:
B.A. in English, Trinity University 2017 Hollyhock Fellow - Standard University
Ms.

Alexandra Okechi

Salutations y'all! My name is Mrs. Alexandra Okechi and I will be teaching AP English Language and English III this year at Energy. This is my seventh year in the classroom and second year at Energy, I will also be a co-sponsor of the gardening club and support in writing the weekly parent newsletter. I love the art of storytelling and believe in the power of a good story to change the self and the collective for the better. Metaphorically: stories can be seen as mirrors and/or windows, either reflecting our deepest parts to ourselves or offering a new view into the novel and unknown. This year as readers, writers and listeners, and active global citizens we will use the medium of literature and storytelling to understand our own human natures: choices and actions, and use that understanding to build a better tomorrow.