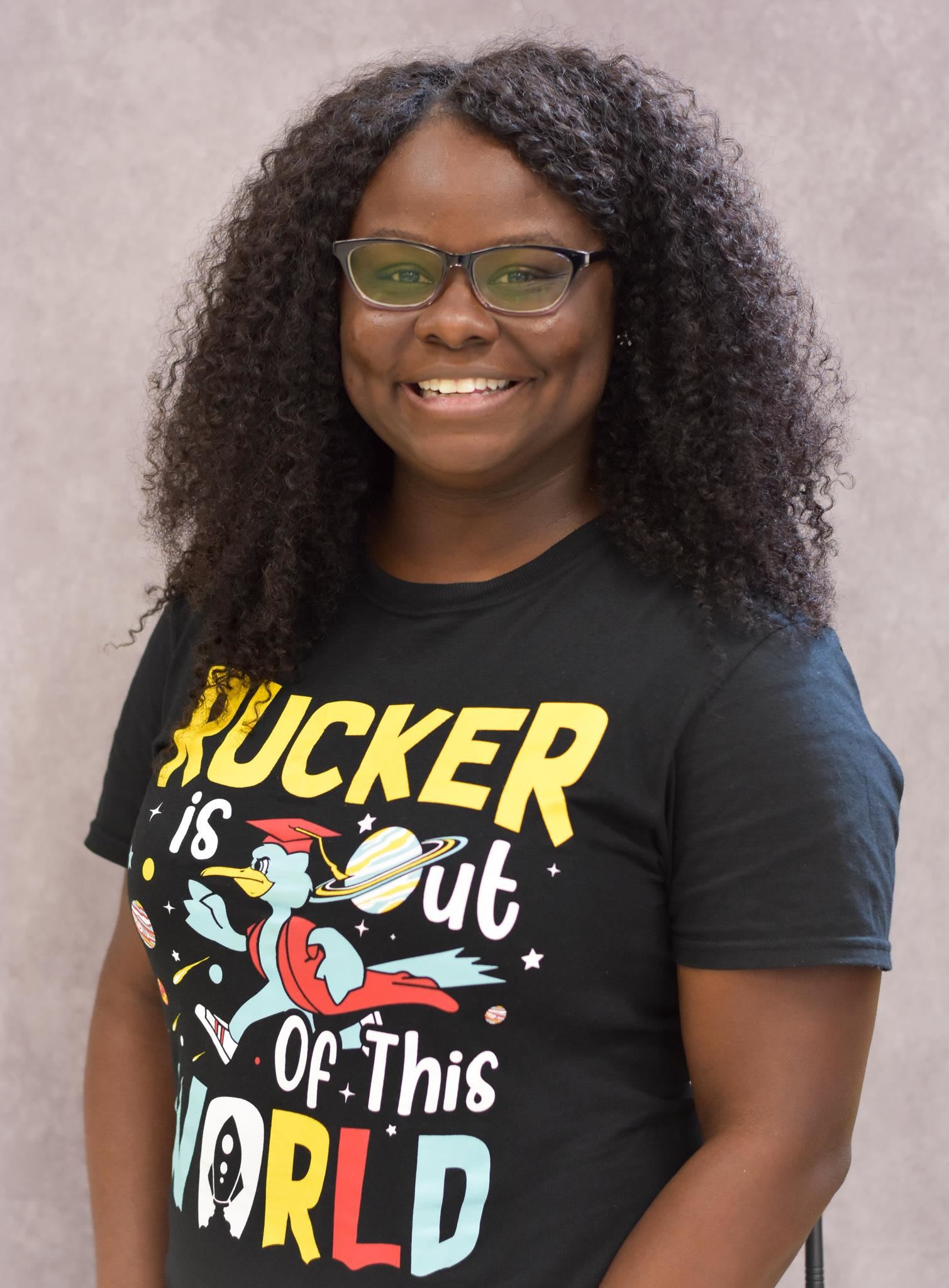 Phone:
Email:
Degrees and Certifications:
Brittany Corprew

Teacher Specialist: Ms. Brittany Corprew

Brittany N. Corprew is a Virginia native, who received her bachelors' degrees from Pennsylvania State University and upon graduation began the journey as an elementary school teacher through Teach for America (TFA).

Ms. Corprew has six years of experience in HISD as a classroom teacher, serving a predominantly English Learner (EL) population. She is well versed in the Dual Language Model, Universal Design for Learning (UDL) framework, and International Baccalaureate (IB) Program. Ms. Corprew believes in the transformational nature of relationships and engaged with her students by inspiring them to learn to love themselves and use what they know about themselves to learn as much as they possibly can. She has a heart for achieving educational equity through literacy.

This journey has led Ms. Corprew to incredible relationships and numerous recognitions. Ms. Corprew has been named beginning teacher of the year (2014-2015), teacher of the year (2016-2017, 2019-2020), and ESL teacher of the year (2017-2018, 2019-2020). Ms. Corprew has had the privilege of being an HISD Emily Scott Evans Award Recipient (2016-2017), HISD Elementary Teacher of the Year Finalist (2016-2017, 2019-2020), and recognized by the Houston Area Alliance of Black School Educators (HAABSE) and Houston Area Association of Bilingual Educators (HAABE).

Ms. Corprew is honored to serve the Rucker community—building relationships with students, families, and other stakeholders—to prepare our roadrunners for an ever-changing, multifaceted future.