Janet Orozco, Former Dean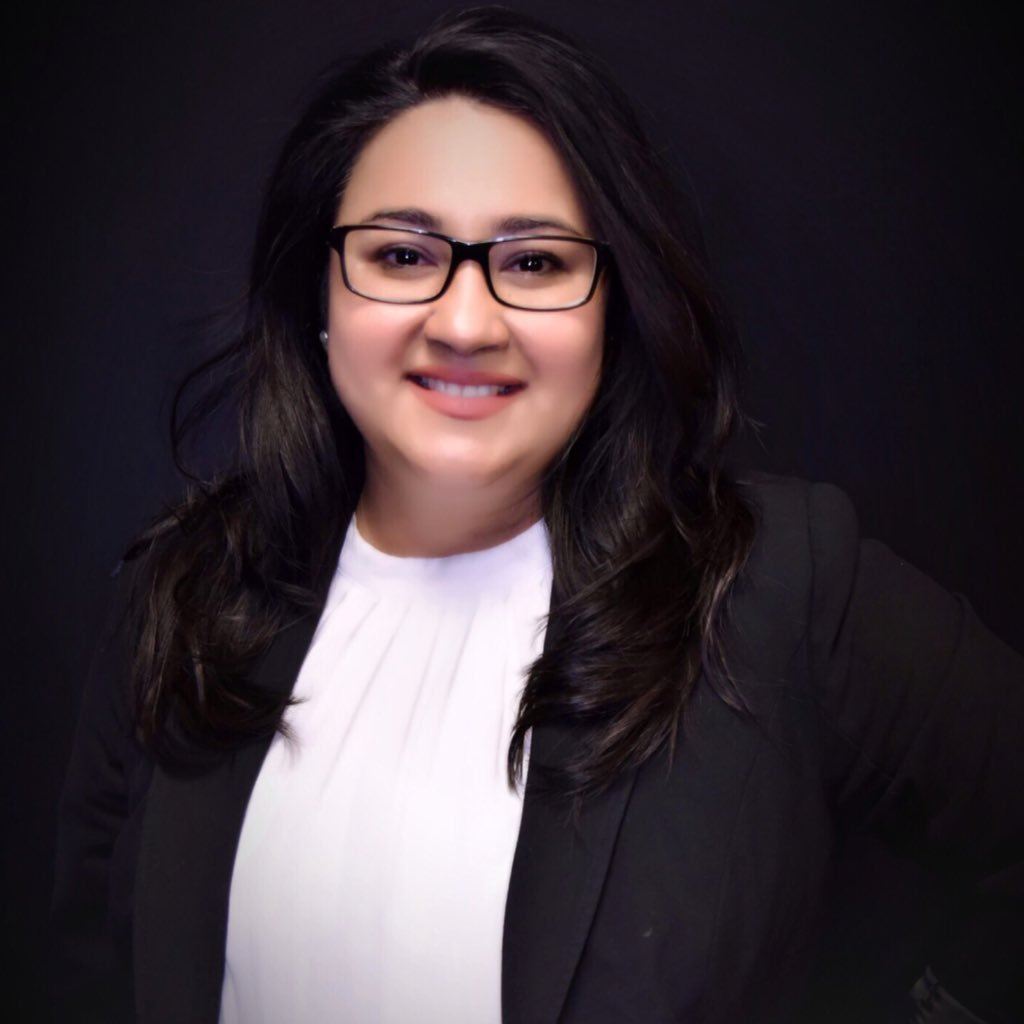 From Orozco
It has been an honor to serve alongside professionals that are passionate about education. These four years allowed me to form bonds with students, families, and staff that I will forever cherish. While I am looking forward to the next step in my career, I will deeply miss the daily interaction with the falcon family.

After a year of being recruited by multiple school districts I opted to continue to serve the East End community that helped raise me. This week I secured a Principal position with Baker Ripley Promise Community Schools.

Although it is bittersweet to say farewell, it brings me comfort to know that I am only a few minutes away from EECHS.

I plan to remain engaged with the students as the District Deputy Director of LULAC Youth and via promotion of community service or resources available for all stakeholders through Baker Ripley.

Please feel free to keep in touch. You can reach me on my personal email at orozco.janet@gmail.com.