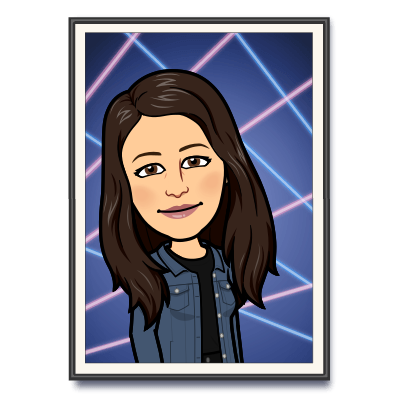 Phone:
Email:
Degrees and Certifications:
Viridiana Banda

Teaching Assistant

Hi! I am Ms. Banda, usually go by my short name Viri. Teaching has been my number one passion. As far as I can recall, I've always wanted to work with little ones and teach them. During my childhood I attended all HISD schools, Sanchez Elementary, Deady Middle School, and graduated from Chavez High School. I attend University of Houston with a declared major in Human and Development & Family Studies and a minor in Education, scheduled to graduate December 2020. I am thrilled to be part of the Burnet family where I will be able to share my abilities to teach and care for your child, so that the school can stay safe and a comfortable place for him/her to learn and grow. Together, the Bulldog family will accomplish many goals.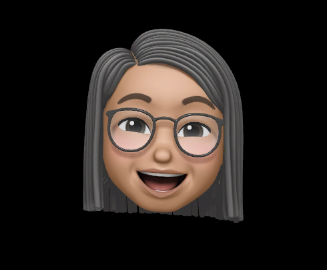 Phone:
Email:
Degrees and Certifications:
Veronica Garcia

Teaching Assistant

Hello, Welcome to Burnet!
My name is Veronica G. Garcia. I have lived in Houston all my life and wouldn't change it for the world. I have always loved teaching since I was a child. I loved going to school. As a child I had a little chalkboard and my chalk and would play school. I always said, "I want to be a teacher." I am a teacher assistant and I love it! I love to read to the kids and help them think about the outcome of a story. Reading is a very important part of a child's life. I encourage them to use their imagination. Kids are amazing, they come up with some ideas or thoughts that are incredible. We will continue to help our students succeed in life. Let's help them become great readers and leaders!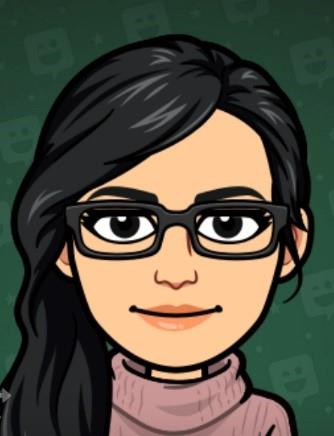 Phone:
Email:
Degrees and Certifications:
Julia Morales

Teaching Assistant

Hello!
Welcome parents and students to Burnet Elementary! My name is Julia Morales and I am a teacher assistant. I work in the computer lab assisting children with the programs H.I.S.D. has provided for them. One of the highlights for me is when a kindergarten child has memorized their username and password and learn how to log on to the computer. This is something they will use throughout school until they graduate. Children are very insightful once they begin their first year of school. Each one has the ability to become successful in life with the guidance of parents and educators. Yes, we are the teachers in school yet you are the role models at home. Together we can help them towards accomplishing their goals in life.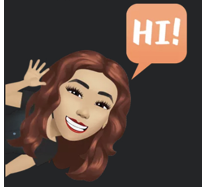 Phone:
Email:
Degrees and Certifications:
Maria Salazar

Teaching Assistant

Hi, everybody! Welcome to Burnet Elementary. I am Ms. Lupita Salazar. I have been working for HISD for the past twenty years. I came from Brownsville, Texas. Twenty years ago, I arrived at Houston as a single mother with two children. As a single mother I was looking for a job to support my children. I was blessed enough to find a job at Jackson Middle School that was going to accommodate with my children's schedule. I started working as a teacher assistant with the Special Education Department. I worked nine years with them, then I moved to Ninfa Laurenzo ECC. I worked there for five years as a teacher assistant/receptionist. I got here to Burnet five years ago, where I work as a teacher assistant for the Special Education Department. I love working with students, coworkers, and parents. I love my job. I love to help our students to succeed in life. I love to give the best of me everyday with a big smile on my face.