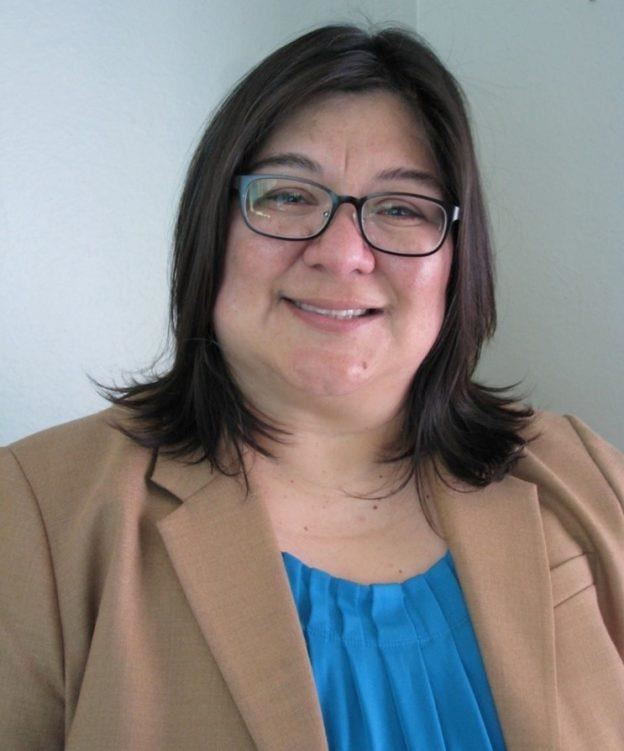 Jenn Martinez, Principal
Phone: 713-671-3890
---
Dear Families,

Welcome Back to the Spring Semester!
The fourth cycle was a busy time at PHE. We had middle of the year testing and a district walk that both led to action plans to improve classroom and data-driven instruction for our students. We also received some amazing news from some of our community partners. We are getting a SPARK Park ReSpark along with a community garden with hydroponics, and a school mural with a community integration component. Thanks to our PTO, Port of Houston, and the SPARK program for support and funding.
I wanted to take this time to address campus security. I want to assure you that safety is my top priority at PHE. Some of the actions we take to ensure safety include- monthly drills for fire, shelter in place for weather/ chemicals, and Lockdown/ Secure Mode for intruders on campus/ suspicious action in the area drills. Additionally, our safety captain, Coach Ferrufino, does weekly door checks to ensure all doors are locked. Coach also reports daily any safety concerns to district offices and myself to address needed safety repairs. We have monthly safety meetings to ensure we address any safety concerns. Our front office staff is trained on district safety protocols and check every visitor. If you have any safety concerns, please come talk to me about them so I can address them immediately. I want your children to feel safe at PHE and that you feel your child is safe too.
If you have any questions or concerns, please stop by and let's talk about them. My parent office hours are every day from 7:30-8:30 am.