What is PII and what are the chances of getting scammed?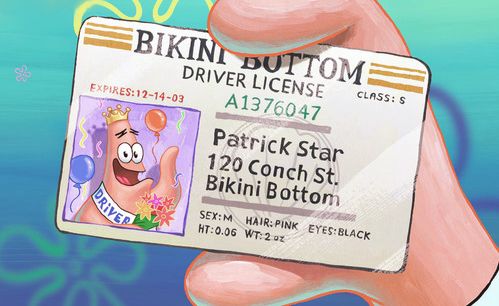 PII stands for Personally Identifiable Information. PII is any information or combination of information that can be used to identify an individual. Information such as your full name, your mother's maiden name, your hometown, or your address; those are all examples of PII.
What are the different types of PII?
Use Answer Garden or bubbl.us to brainstorm about what constitutes PII and should be kept private.
Answer Garden
https://answergarden.ch/create/
bubbl.us
How can you protect your PII?
Make sure anytime you share PII over the web that you are doing so within a secured site and who you're sharing information with. Does the office supply store really need your mother's maiden name and your social security number?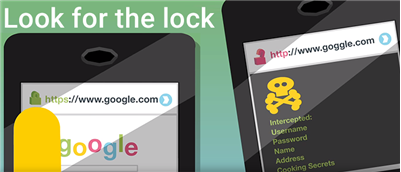 So if I see a lock am I safe?
The short answer is no. You still need to be aware of who you are sharing information with and how you are connected to the Internet.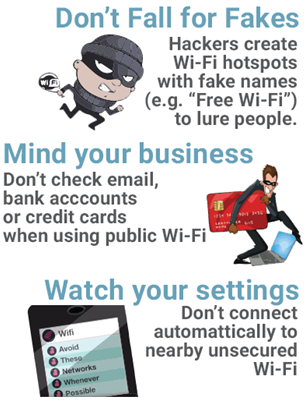 Visit the Ed Tech Web Apps page by Clicking on the link below.
Web Apps
Take the Online quiz to see the likelihood of you being lured into clicking on a scam website.
Phishing Quiz