PII vs. Sensitive PII
As stated in module 1, PII is any information or combination of information that can be used to identify a person. Sensitive PII is personally identifiable information, which if lost, stolen or compromised could result in considerable harm to an individual.
The Department of Homeland Security classifies sensitive PII as: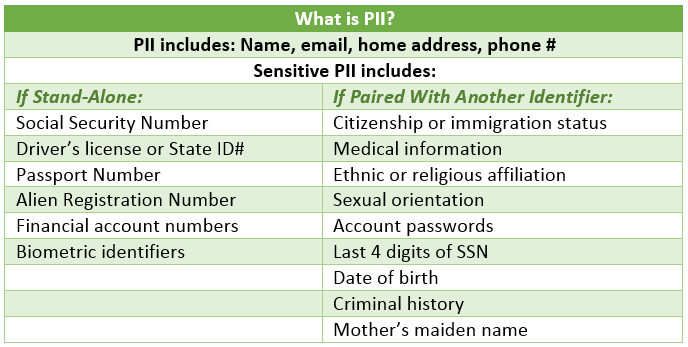 Teachers should practice extreme care when handling student data. For more information on how to protect PII refer to video on the right.
Locating and Customizing Sharing Settings
It is always important to customize sharing settings within any social media site, app, or web-based tool to protect and prevent the sharing of PII. Face book, a widely used social network, allows users to choose who can view, access, and post on their page. Take a look at Linkdin's Terms of Use policy.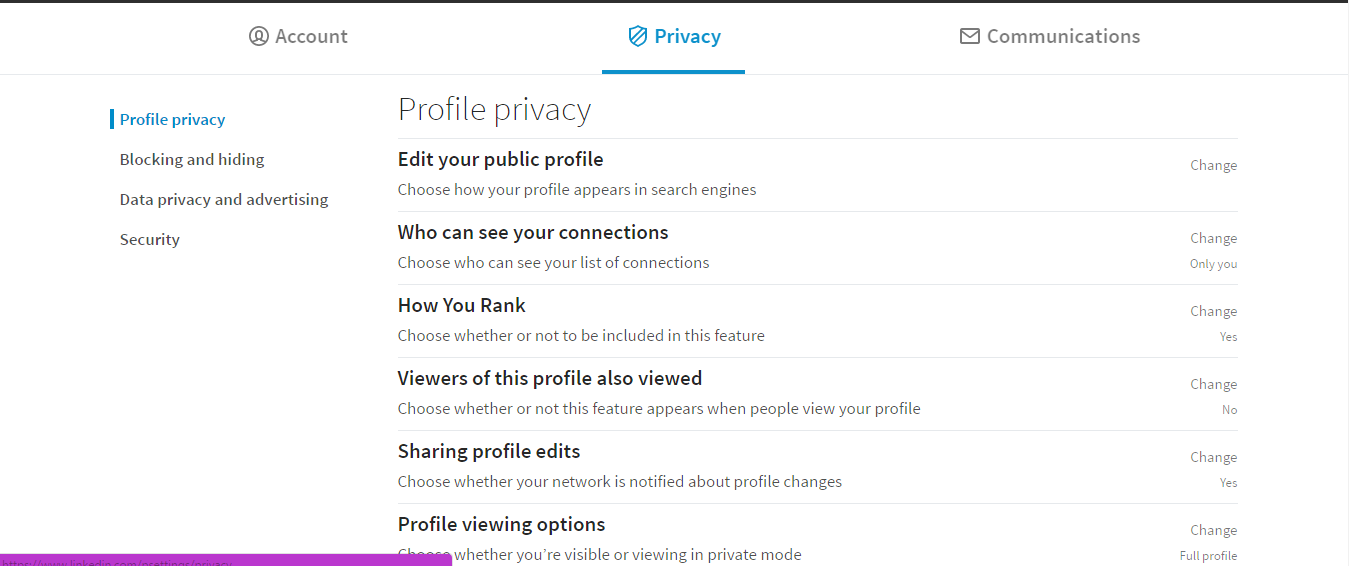 What If?
View the following video for tips on how to deal with students information then take the five-question quiz below to test your mastery of protecting students PII.