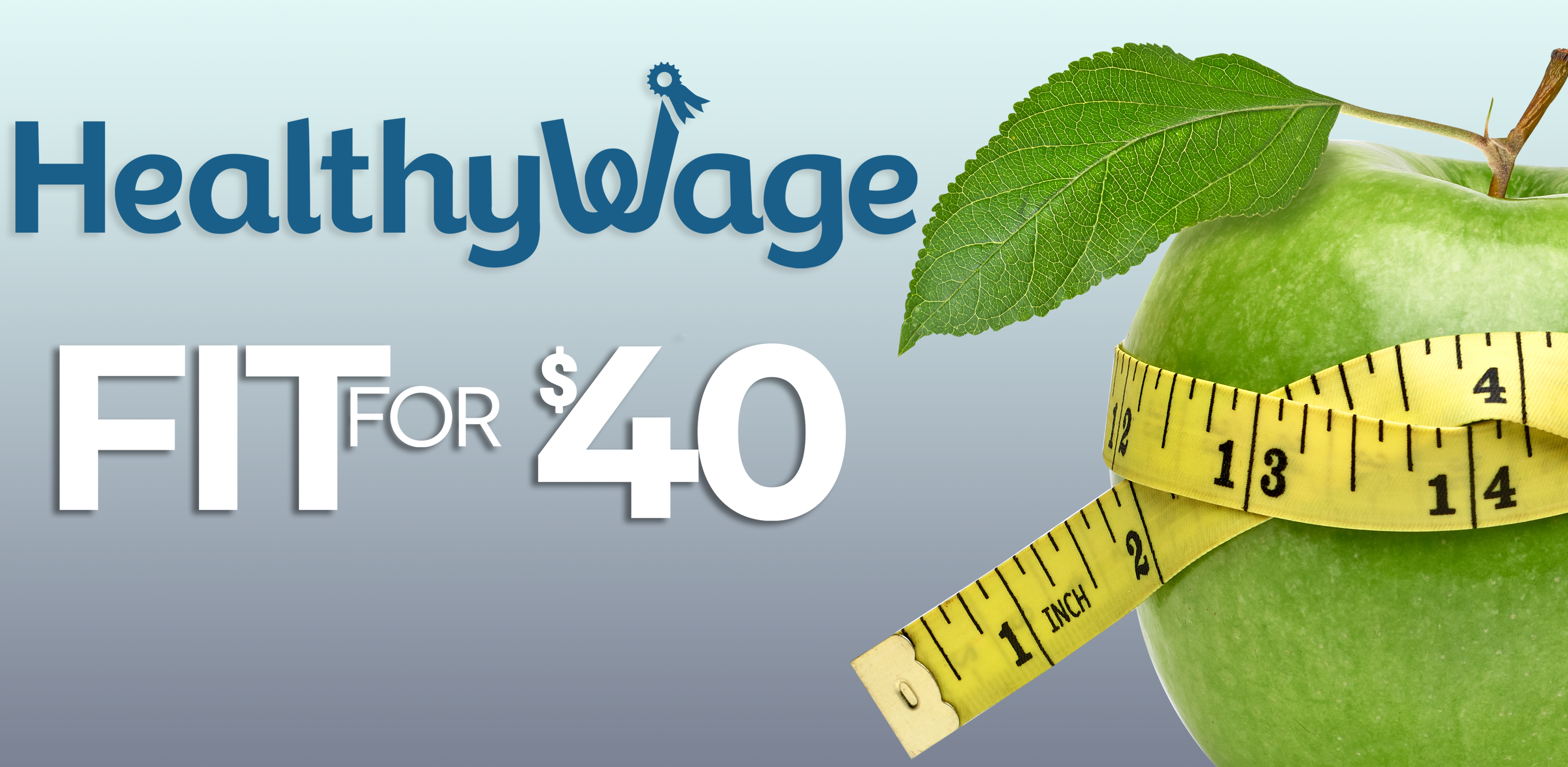 Fit for $40 Challenge
Fit for $40 weight loss challenge – The HealthyWage Fit for $40 Weight Loss Challenge #1 will run Jan. 11–Feb. 19, 2022. Sign up and upload your weight verification. If you lose 2%, you will earn $40. Also, if you join a team of five and each teammate loses 2%, you will receive an additional $40 and be entered into a drawing to receive one of five $5,000 prize awards ($1,000 for each team member).
Sign up now at: www.healthywage.com/clients/Houston.
2022 Fit for $40 weight loss challenge dates:
Jan. 11–Feb. 19: Challenge 1
Challenge #1 weigh-in window: Jan. 11-18, 2022
Challenge #1 weigh-out window: Feb. 12-19, 2022
Feb. 21–April 1: Challenge 2
Challenge #2 weigh-in window: Feb. 21-28, 2022
Challenge #2 weigh-out window: March 26-April 1, 2022




Free month from Camp Gladiator


Get ready to get in shape in 2022 and meet your goal for the Fit for $40 campaigns! Camp Gladiator is giving HISD employees one month of free classes—January 2022—to jumpstart the new year. Join Camp Gladiator to boost your weight loss. Visit the CG page on the Benefits website for additional information. If you are interested, contact

BenefitsOffice@HoustonISD.org

 to receive your personal code required to participate. The CG program is available for all fitness levels, from beginner to advanced.

COVID-19 Testing and Vaccination Updates –

Please see HISD Health Alerts for information regarding testing, vaccinations, safety protocols, FAQs, the COVID-19 dashboard, and more.




EAP's new online scheduling tool – GuidanceConnect


ComPsych EAP recently enhanced their GuidanceResources online site. A new online scheduling tool, GuidanceConnect, is now active and available for use. GuidanceConnect will allow you and your household members to schedule counseling services online. To access the new tool, go to GuidanceResources online at www.guidanceresources.com and sign in. For employees who have not yet registered for the online site, you will need to register using HISD as the organization web ID. Once logged in, you will see "GuidanceConnect" in the middle of the home page under "Connect to Care." To learn more about how your EAP benefits can help you and your family with many of life's challenges, call ComPsych Guidance Resources EAP at

833-812-5181.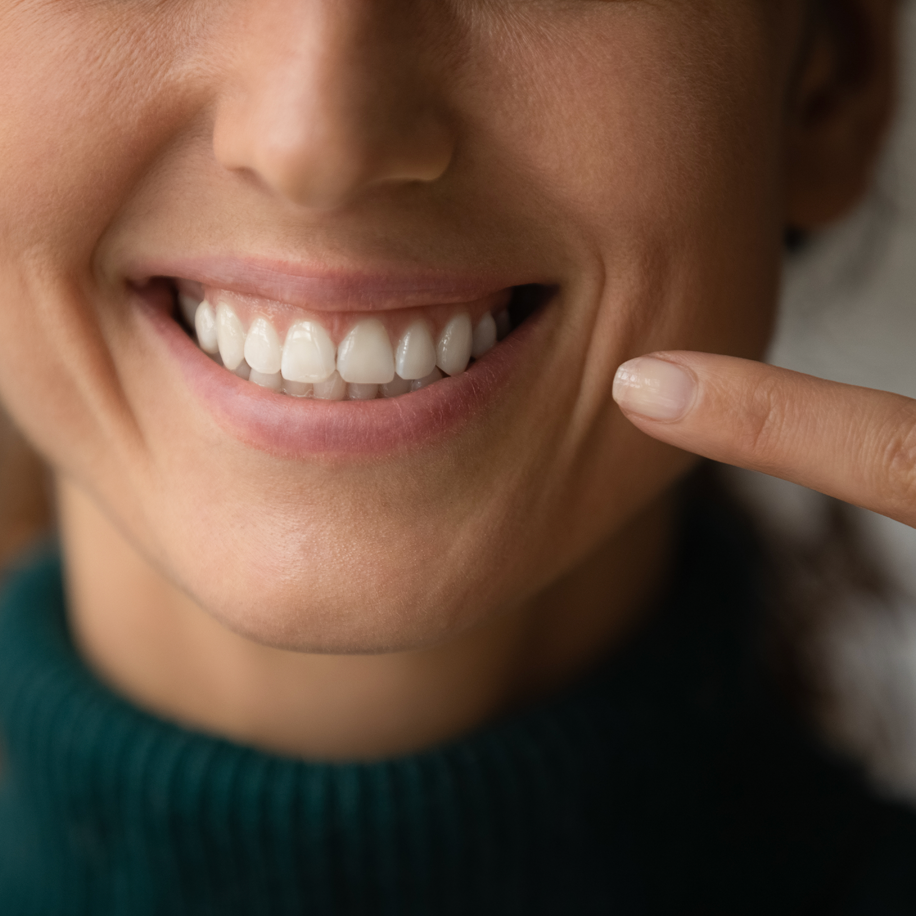 Start the year strong with better dental habits
Replace your toothbrush every three months
Brush twice a day for two minutes
Floss once a day
Get at least two dental check-ups this year
Reduce sugars
For more details, see Dental Health in the Wellness Corner.
Please complete the anonymous Well-Being Survey –

Please complete the anonymous Employee Well-Being Survey to help the district understand what you are going through and how we can best support you and your family in the new year.
Is your paycheck correct? –

Check your paycheck carefully for your benefits deductions to ensure that they are correct.
1095 form –

Your 1095 form will be postmarked by Jan. 31, 2022, and mailed to your address of record.
EAP Webinars


January's Employee Assistance Program (EAP) webinars are designed to help you prioritize your mental wellness:
HISD Benefits Department
Hattie Mae White Educational Support Center
4400 West 18th St. - Route 1
Houston, Texas 77092-8501
www.HISDbenefits.org





713-556-6655
BenefitsOffice@HoustonISD.org