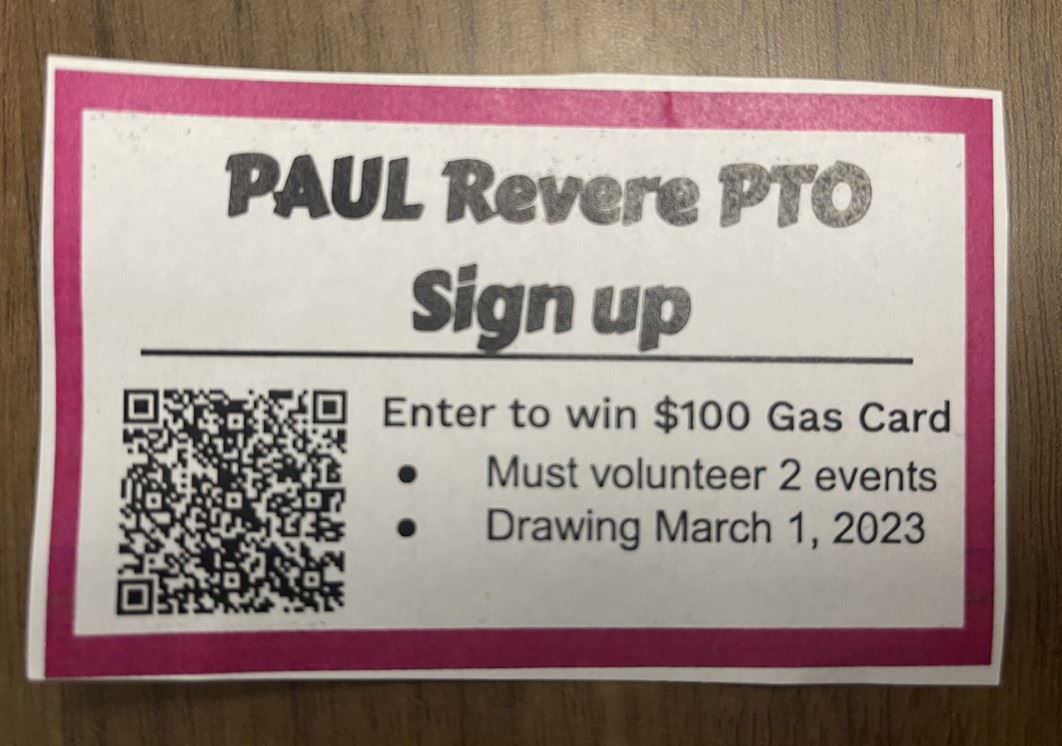 PTO Board Members

2022-2023

Ronnida Stroman

Vice President

Marji Cole

Secretary

Treasurer

Cassey Pressley

Communications

Matthew Malchow

Fundraising

Jessica Smith
We are excited about the future of Revere Middle School. Join us and help make a difference in the lives of our students, especially the one closest to your heart, your child.

The PTO is an organization whose membership is free and open to all parents, relatives and staff.

There are many ways you can help:

Help volunteer after school in the Pencil Box, the school store which sells school supplies and snacks from 3:45-4:15.

Chaperone on your child's school field trips.

Participate in teacher appreciation activities.

Adopt an area of the school grounds to beautify.

Assembling awards for student recognition ceremonies.