Here's what's happening in Art!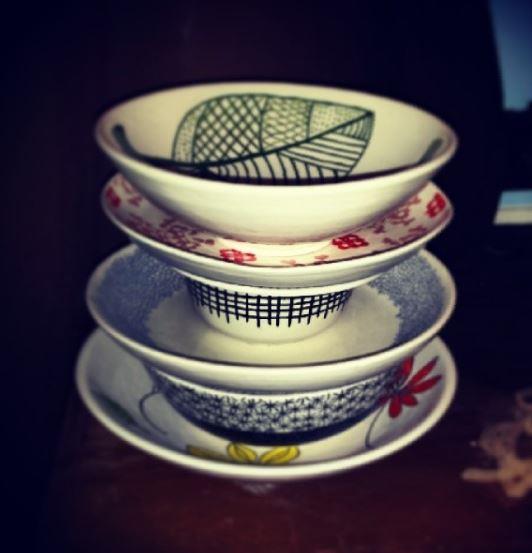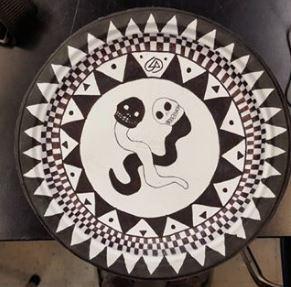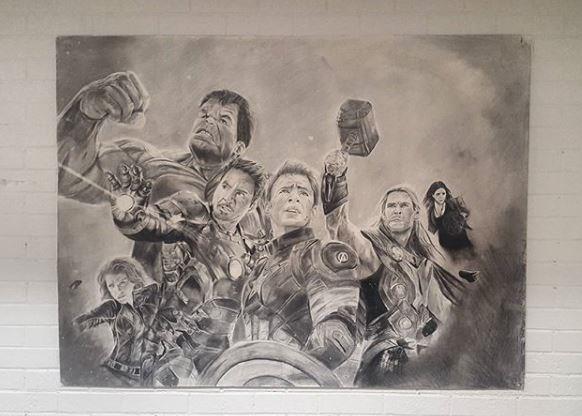 Scott Rosenberg was born in 1982 in Milwaukee Wisconsin. He earned his BFA in ceramics from the Kansas City Art Institute in 2005, and his MFA in 2012 from The University of South Florida. Rosenberg went on to participate in several residencies. One at Southern Methodist University in Dallas Texas, and a second in rural Napa Valley at Richard Carter Studios. Rosenberg currently lives and works in Houston Texas.Where he has taught art at both the high school and college levels. Rosenberg has also done a lot of work in the visual arts with adults with mental illness in Houston.

Rosenberg has shown his work at various galleries in the United States, Europe, and New Zealand.