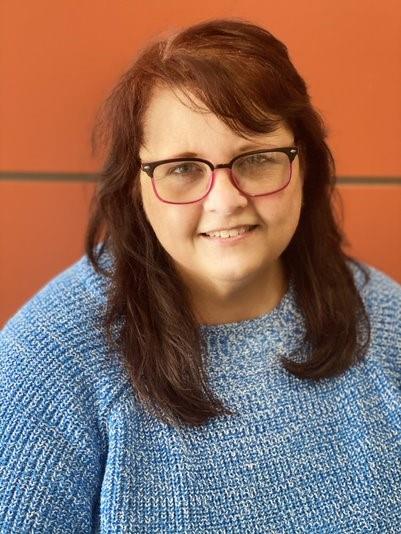 Phone:
Email:
Degrees and Certifications:
Ms.

Deborah Vining

Ms. Vining has been with East Early High School since 2007, teaching AP Modern World History and Academic World History.

AP World Modern History curriculum covers the time periods from 1250 CE to 21st Century. This course will require to pass an exam with AP College Board to receive 3 to 6 College Credit Hiours.

This years exam is May 12, 2022 which will be a digital exam with HISD laptops.

Her off period is A3 period - M/W B2 period - Tues/Thurs.

Personal information:

Ms. Vining is a dog person with two cats under the age of two years old.

Ms. Vining trains her two cats to surf. Every weekend you will find them practicing in Galveston preparing for surfing competitons.

She is a lover of Lord of the Rings, Star Wars and Star Trek as well as Game of Thrones.
About course(s) taught:

AP Modern World History - A1, A2 and A4 periods on Monday/Wednesday/Friday; B1 and B4 period on Tuesday/Thursday/Friday. This course focuses on the College Board Advance Placement Modern World History. We will cover events from 1200 CE to Modern Period. There will be required textbooks as well as workbook for this course. Students will also be required to maintain an AP binder for this class. Writing will be a large component for this course. AP Modern World is a tested course through College Board which can earn a student up to three credit college hours, if they earn a score of 3 or higher. This is a rigorous course and will require a committment from students and teacher.

World History - B3 period on Tuesday/Thursday/Friday. This course is a high school academic course. We will travel from the Neolithic periods of early man to the modern 20th century. A journal will be required for this class.