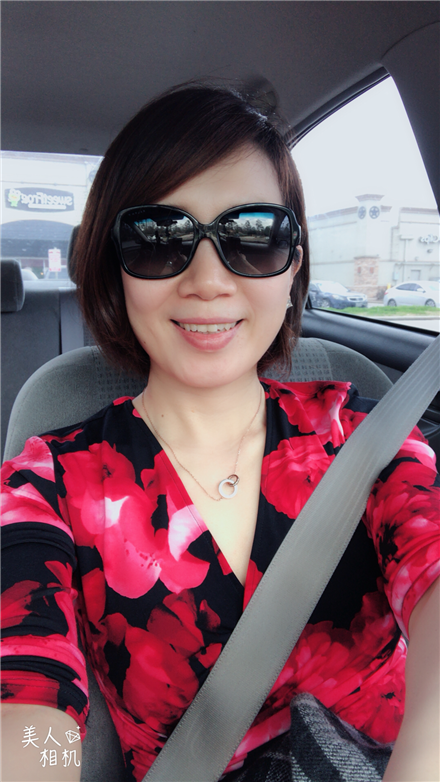 Phone:
Email:
Degrees and Certifications:
1.Bilingual Chinese K-12 2.ESL K-12 3.Language other than English(Chinese) K-12 4.Core subjects EC-6(ELAR, MATH, SCIENCE, SOCIAL STUDIES) 5.Core subjects 4-8(ELAR, MATH, SCIENCE, SOCIAL STUDIES)
Ms.

T. Liu

Hi, I'm T. Liu. This is the ninth year of my teaching career, and also my third year serving in MIMS. This year I'll be teaching math and Mandarin Chinese for all the 5th graders.

Before I became a teacher, I was a research assistant in Taiwan Normal University to help build online interactive learning software and do research on the efficacy and efficiency of online learning. After this, I became a teacher and taught for another 6 years in Taiwan. Since January 2017, I started to work in MIMS as a student teacher, and I took another job at the same time in Chinese Community Center as a Chinese instructor every Saturday. At the end of the internship, I was recruited and hired as the 5th grade teacher for the 2017-2018 school year. I personally have Bilingual and ESL teaching certificates, and I'm also certified in both core subjects(math, ELAR, science and social studies) EC-6 and 4-8.

The best thing about being a teacher is that I love to learn new skills and update my knowledge to keep up with the flow. This mindset makes me feel young and energetic. I'm sure that I would have a fun school time with my students this year!!

Besides working, I love to read and learn new skills, such as yoga and cooking. I also took courses in Korean, German and Japanese. I have OWD (open water diver) license, and I've been to several beautiful diving spots. I also love to go ice skaing and skiing in the winter.