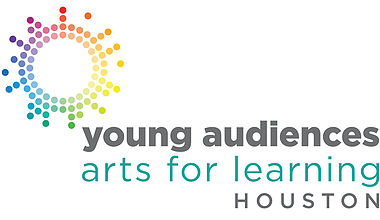 Phone:
Email:
Degrees and Certifications:
Arts Connect

Raul C. Martinez is proud to be a part of Arts Connect, a partnership between HISD and Young Audiences of Houston that works to bring arts programming to underserved/underresourced schools in the community. Arts Connect provides us with matching funds for artist residencies, workshops and performances, as well as access to a number of free/no-cost arts resources, activities and field trips.

Some 2017-2018 programming made possible by our designation as an Arts Connect campus...

-- Writers in the Schools, a year-long writing residency designed to encourage student enjoyment and competency of writing

-- A behind-the-scenes tour of the Wortham Theater provided by the Houston Ballet

-- "Where in the World is Mercury?" an in-school performance by Mercury Houston

-- "Around the World with Musiqa," a performance field-trip to the Hobby Center

...and so much more!