What to do when you miss class

Notify Mr. George

If possible, please notify me via Teams Chat to let me know you will be out.

Visit the HUB lesson. Complete assignments as possible.

Go to the HUB lesson for the day (in Resources, go to the current unit folder and the dated lesson folder).

Read through the lesson plan. Access the materials and complete any assignments you can.

Contact Dr. Pauloski via Teams Chat if you need clarification or help.

Exception: Summative assessments will need to be completed under teacher supervision.

Excused Absence

Please submit a parent excuse note to the main office upon your return.

If your absence is excused, you will have additional time to complete assignments (1 school day for each day missed).

Assigned to Temporary Online Learning?

If you are assigned to Temporary Online Learning, let Dr. Pauloski know. You may be able to submit an alternative assignment for credit.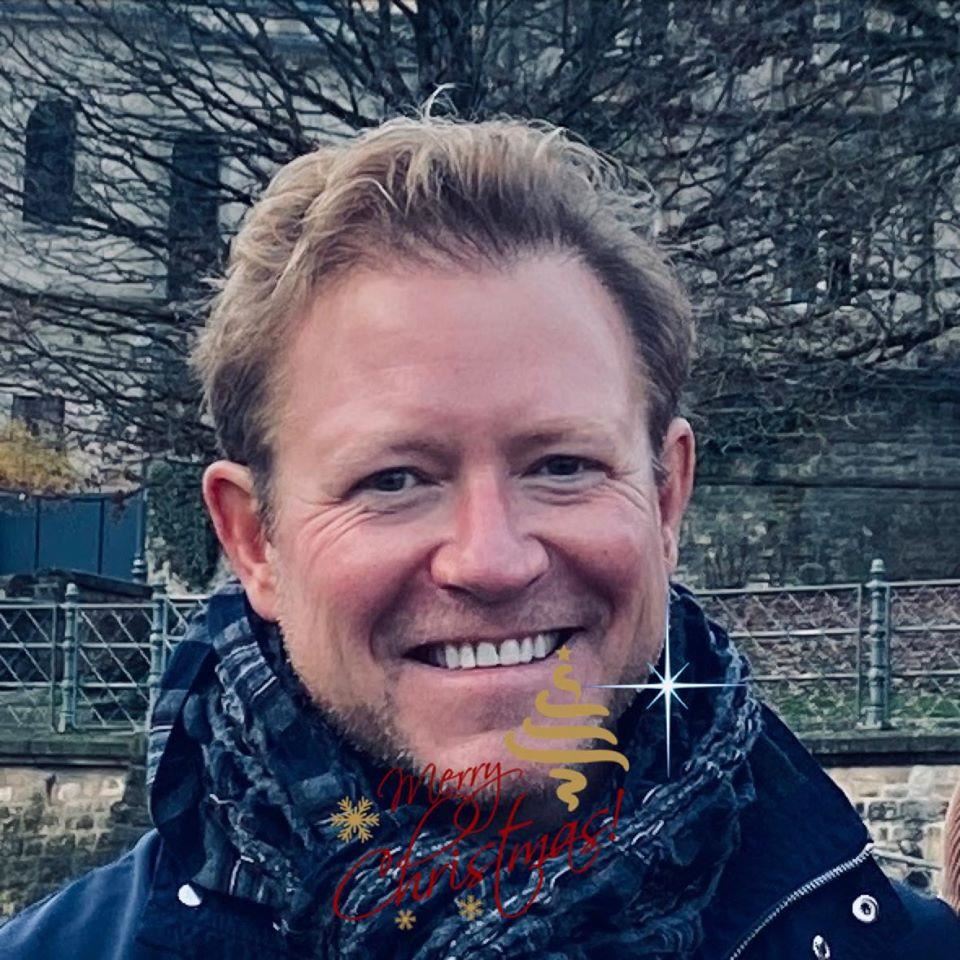 Phone:
Email:
Degrees and Certifications:
Mr.

George

Mr. George grew up on a small hobby ranch in northeast OKlahoma. On the pond, there were geese and ducks aplenty. With about 5 dozen chickens, peacocks and guinea birds, the small ranch was alive with sounds.

But, it wasn't just birds... There were sheep, cows and pigs, too. Mr. George grew up with a sense of responsibility. He had to take care of the livestock, no matter how hot or cold, rainy or snowy it was. And he loved every minute of it.

Becoming the first in his long line of family before him to attend college, Mr. George majored in meteorology (the study of weather) at the University of Oklahoma, earning a Bachelor of Science in Meteorology. He attended the University of Arizona next, earning a Master of Science in Engineering focussed on Hydrology (the study of water). Along the way Mr. George took innumerable math courses, including Calculus 1,2,3 and 4; Differential Equations; Partial Differential Equations; Engineering Math; Statistics and Dynamics.

Mr. George became a flood forecast hydrologist for southern Arizona and then went on to become a meteorologist for 25 years.

Changing careers to education has been a dream of Mr. George's all along. He is ecstatic to be learning and teaching math to the students at East Early College High School.