About Teacher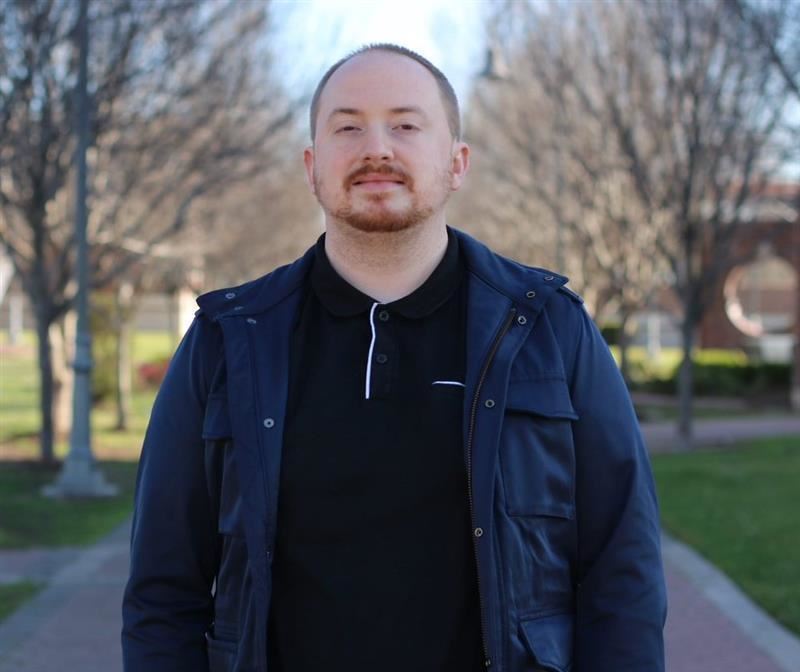 Phone:
Email:
Degrees and Certifications:
Charles Walton

I grew up in the South Inglewood neighborhood of Nashville, Tennessee and attended Stratford High School. Upon graduation, I moved to Knoxville to attend college at the University of Tennessee. As an undergraduate, I studied US and Latin American history. My primary focus was on US-Latin American relations and the history of revolutionary/radical ideology in the Americas. I then went on to complete my master's degree in sociology, where I focused on global political economy, urban sociology, and social theory. My graduate research focused on the rapid gentrification of my neighborhood in Nashville and the economic displacement of minorities and impoverished members of the community.

After teaching sociology courses at the University of Tennessee for two years, I moved to Houston, Texas. In 2018, I began teaching US history at Worthing High School in the HISD and sociology at Houston Community College. I spent two years at Worthing High School before moving to East Early College High School in 2020. In my first year at EECHS, I served as the OneGoal Y2 teacher and taught dual credit sociology courses. In addition, I served as the campus's College Access Coordinator and Gifted and Talented Coordinator. I went on to become a teacher specialist in my second year at EECHS, where I also served as the campus Dual Credit liaison with HCC in addition to teaching several sections of SOCI 1301. I am very excited to be entering my third year at East Early College High School.

Outside of school, I enjoy traveling, poetry, and film. My favorite genre of film and literature is science fiction. In addition, I love spending time with my family, especially my one-year-old daughter!