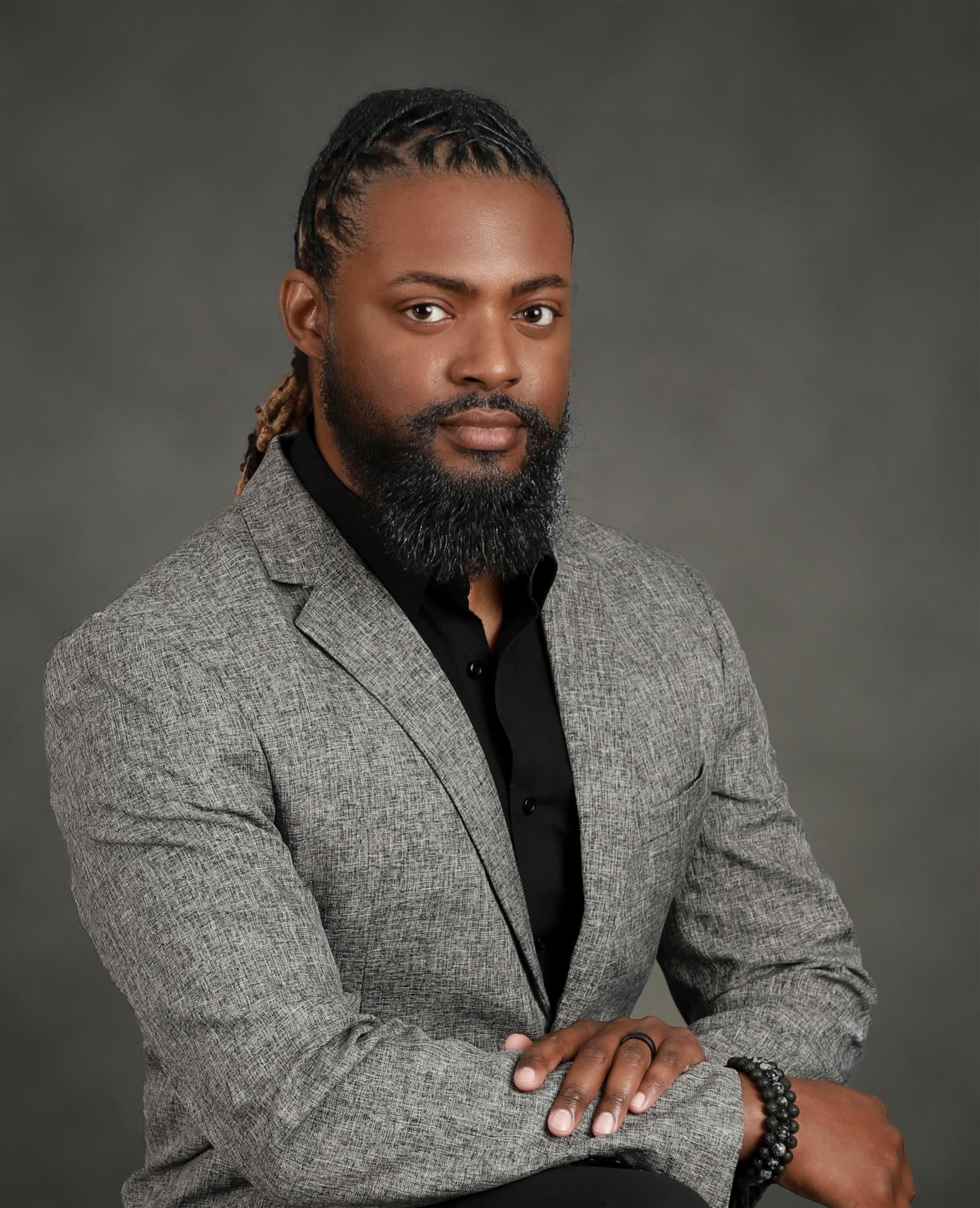 Phone:
Email:
Degrees and Certifications:
Mr.

Reginald Grant

BIOGRAPHY

Mr. Reginald Grant Jr. is an accomplished educator and policy-driven United States Marine Corps veteran who exemplifies unprecedented administrative leadership, teaching expertise, and coaching capabilities. With a remarkable career that spans nearly two decades, he has consistently delivered positive outcomes by conceptualizing and implementing strategic plans while driving policies across classrooms, communities, and facilities. Grant's dynamic leadership style, combined with his more than 18 years of experience, has resulted in transformative changes and lasting relationships with key stakeholders, influencers, and community partners.

As a high school teacher, Grant has cultivated positive relationships with colleagues and students, enhancing institutional and community efforts. He has demonstrated a deep commitment to student success by analyzing performance data to tailor instruction and boost students' confidence in their learning abilities. Grant has also developed a revamped program to foster student engagement through direct interactions with cultural experts, providing students with invaluable firsthand experiences of other cultures.

During his tenure, Grant designed and collaborated with students on a World Geography club, igniting interest in the curriculum and offering students opportunities to explore the world through travel. His focus on fostering positive relationships and data-driven instruction enhanced classroom dynamics, ensuring students were engaged and confident in their learning.

Grant's commitment to professional development is evident through a comprehensive array of training programs focused on advanced planning analysis, GIS applications, environmental planning, and leadership strategies.

Grant has been honored for his military service and contributions to education and social studies. His Marine Corps accomplishments and his dedication to community and academic excellence reflect his commitment to making a positive impact at all levels.

Reginald Grant Jr.'s unique combination of military discipline, educational passion, and policy expertise positions him as a multifaceted educator and leader. His ability to drive positive change, foster relationships, and inspire students makes him an invaluable asset to education and community development.