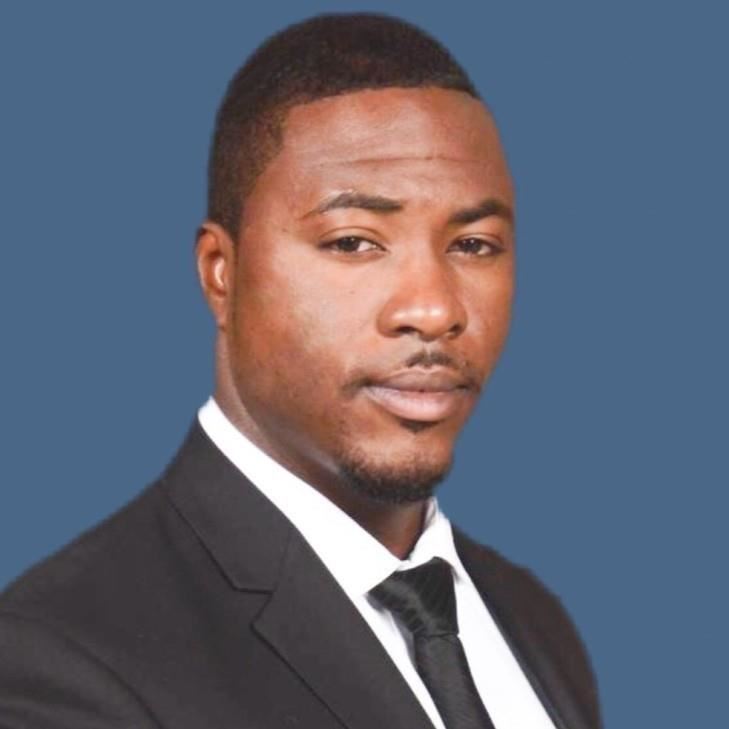 Phone: (832) 390-1187
Email:
Degrees and Certifications:
Bachelors Degree: Law and Justice Administration Minors: Business Management, Sociology Masters Degree: Master of Business Administration, MBA Marketing Education Business and Finance Education
Mr.

Sedrick Rivers, MBA

I was born in Houston, Texas, and earlier on I was raised in the 5th Ward. I come from a proud family of student athletes who all attended HISD public schools. I spent time at Houston Public Schools and Mesa Public Schools in Phoenix, Arizona. I received a full scholarship as a student athlete to attend Western Illinois University, (WIU), where I played college football. I became a Gateway Football Conference champion and graduated from WIU earning my Bachelor of Science degree in Law and Justice Administration with a Minor(s) in Management and Sociology. I began my professional career in Education in January 2006. During my tenure in secondary and post-secondary education, I worked in various capacities, including Academic Counselor, Professor (Adjunct Faculty) and Certified Teacher. During those years, I earned my Master of Business Administration, MBA graduate-degree from University of Phoenix.

As a business professional, I acquired national and regional certifications, earned awards and acquired invaluable industry related experience with AT&T, Department of Justice of D.C. and Comcast NBC Universal. I attended Rice University's Human Resources Management Certificate Program. I formed an LLC in the State of Texas, creating HACBV, a commercial business consulting firm. Over the years, I received certifications from Google and Yahoo! in Search Engine Marketing, (SEM) and Search Engine Optimization, (SEO), becoming one of the pioneers in the Greater Houston area that helped launch local business owner's advertising and marketing campaigns into the 21st century.

In my spare time, I enjoy cooking, going to the gym, hiking, mountain-biking and traveling the world with my wife. I am highly motivated to mentor my students towards achieving their goals. I look forward to working with you all.